Journaling goals is a great way to document and plan your goals.
We all have goals that we want to achieve in life. Whether trying to lose or gain weight, get more organized, or simply be happier, journaling can help reach those goals and much more.
Journaling helps you stay focused by reminding you of the end goal, the big picture. It is also a great tool for self-reflection, and it can be used as an outlet when dealing with difficult emotions. However, in this blog post, we'll be focusing on how journaling can help you achieve all your goals.
Here are 5 ways journaling can help you achieve your goals. 
1) Journaling Provides Insight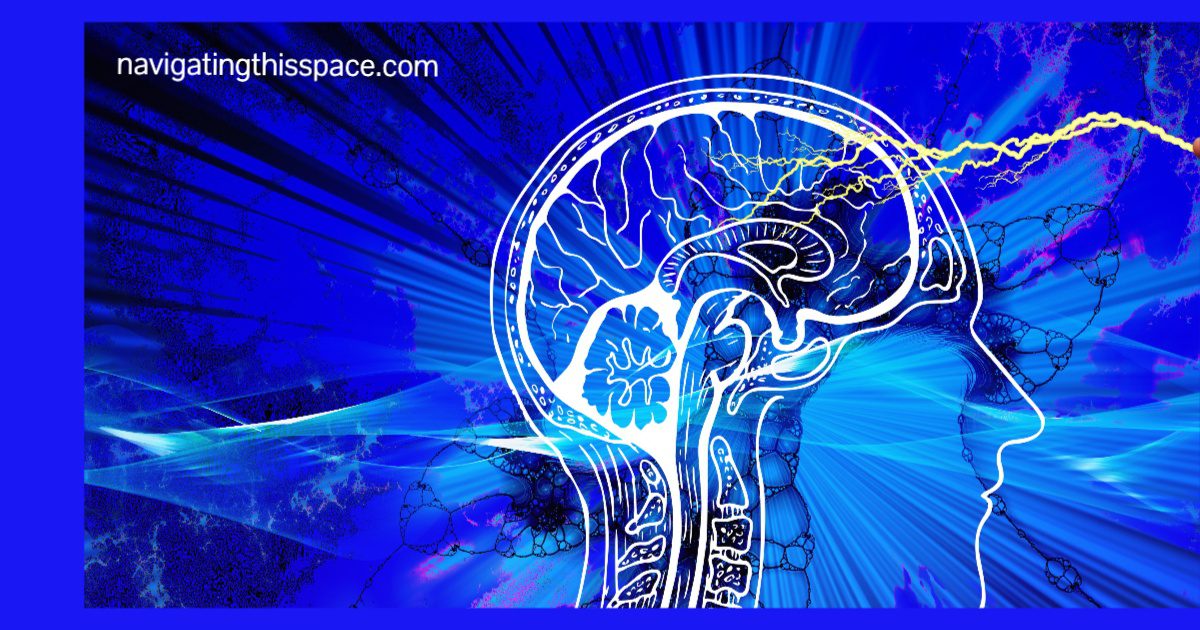 Goal setting comes with many different moving parts, and if you're not an organized person, you can easily get sidetracked or lost when solving a difficult challenge related to your goal.
Your journal serves as a way to record, reflect and reference the bigger picture. By taking time to write down your thoughts and feelings during your day, you can pinpoint what might be preventing you from achieving your goals and identify habitual patterns of behavior that are working against you.
This insight is critical when making decisions about your future.
If you desire something, you have to do something to get it!
Your journal can be your starting point on the journey to achieve all goals and dreams because it helps you decipher the confusion in your thoughts by providing a clear picture of what you want. It also clarifies any clutter that may exist by giving you a solid clue where to go next.
Writing your goals helps to solidify them and make them a reality.
In a weird but fun type of way, journaling is like your own little personal cheerleader, cheering you on and reminding you of your reasons why you should push through those tough moments in life.
The insights that come from journaling will help you identify where your weaknesses are and help you create a map on how to fix them.
This clarity increases the chances of achieving your goals because it's easy to see why they matter and fix what went wrong.
In a nutshell, journaling will help you achieve your goals by providing you with an understanding of what questions to ask to get you on the right track.
2) It Provides Clarity and Motivation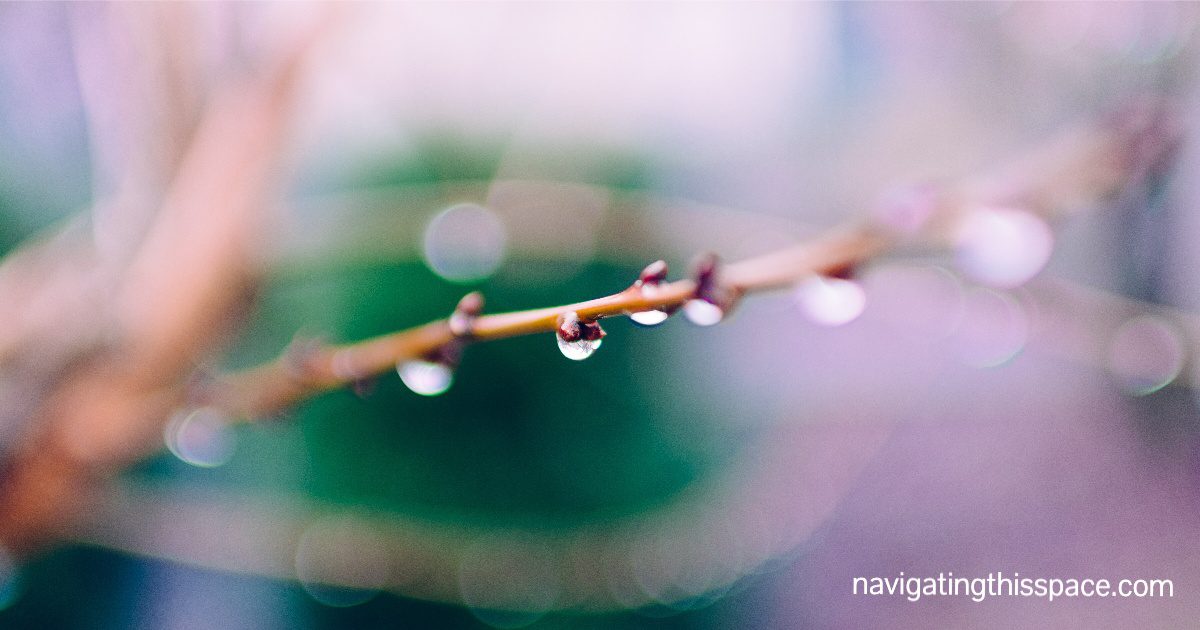 Clarity makes it easier to overcome the obstacles you must face to achieve your goals and move forward with your plan of success.
Journaling helps reduce the anxiety and stress of not knowing what the next steps are. It also provides the much-needed motivation that can get you through those difficult times when it seems like your whole world is crashing down. It also offers a sense of accomplishment and satisfaction that might not be as easy to find elsewhere in life.
Journaling helps vocalize everything going on deep inside your head, which might not be so easy to do in person with friends or family members.
Suggested read: How To Start Journaling For Beginners in 5 Steps
3) Perspective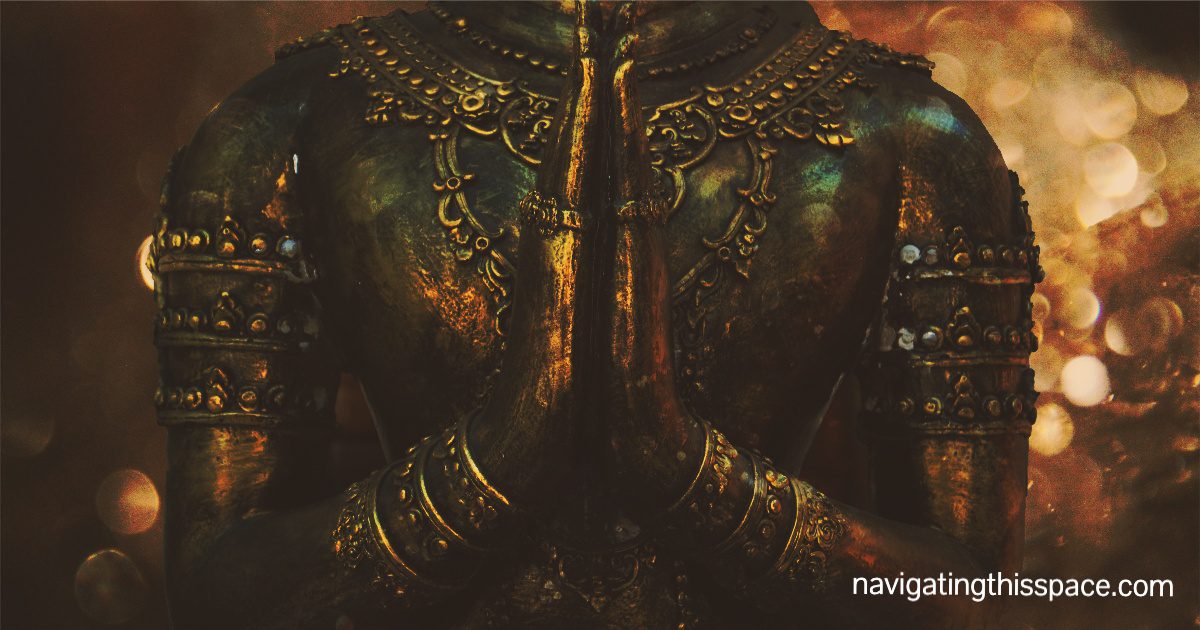 To have an in-depth perspective whenever things go wrong is really amazing when you're trying to get back on track and achieve your goals.
Journaling helps you to visualize and plan the bigger goals by putting things into perspective. Simply ask yourself, "What goal do I want to achieve over the next week, month, or year?" can be enough to get your creative juices flowing and give you the motivation needed to conquer that big goal.
Journaling helps you plan that detailed roadmap that you're going to need on what steps are necessary for success, what potential obstacles you might be facing, creating a plan of action to solve those problems when they arrive, and gives you more confidence when it comes time to take action.
If you know what to do, there's no reason to fear the unknown.
When the ideas of what you really want present themselves to you, the best thing you can do is to plan extensively and leave no stone unturned because you never know what can happen.
The ability to pick your brain without judgment or fear opens up more benefits than just achieving your goals. Journaling helps you to slow down, live in the moment, and get a sense of your own thoughts that are shaping who you are becoming.
It's an incredible way to recognize what needs changing and be able to do something about it.
As a bonus, it also provides a great viewpoint when things go wrong or don't go as planned, which enables you to see your self-worth through the eyes of love rather than judgment.
Without judgment, there's hardly any fear in moving forward.
4) Encourages Taking Ownership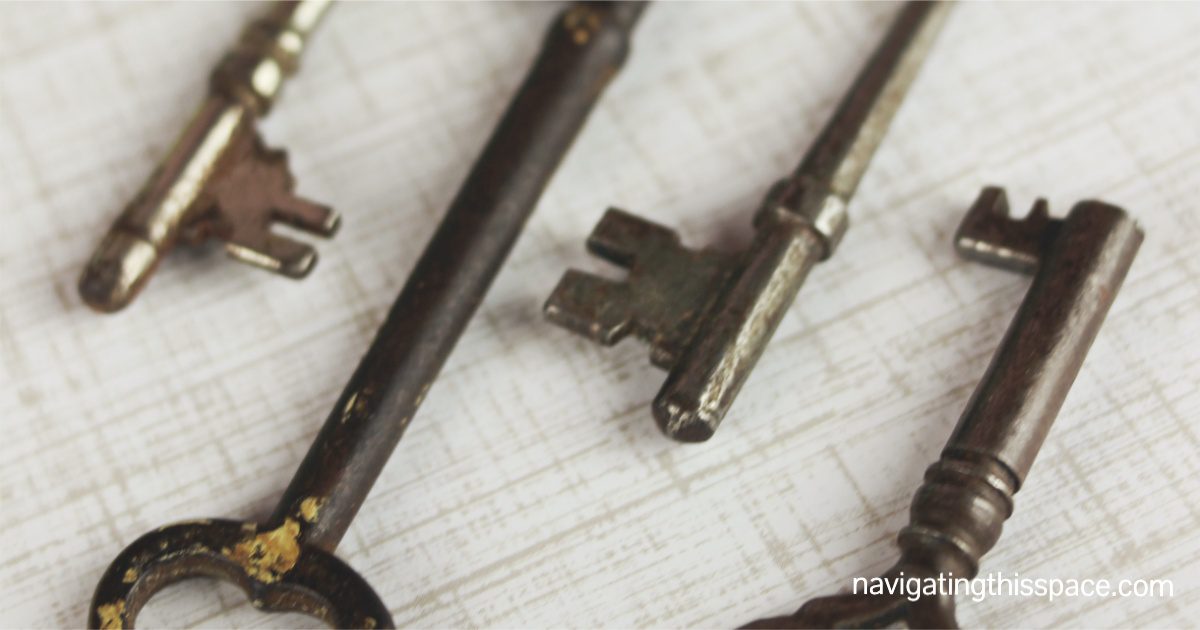 The choices you make or don't make have consequences. It's important to take ownership of your actions.
In a society where people are constantly told what they can and cannot do, it feels great to make your own decisions without worrying about what others might think.
Journaling puts you in control which is an incredible feeling that so many have never achieved, not in business or personal life. Because you've already gone over what habits are toxic and what daily, weekly, or monthly process needs to be adjusted, you'll be more confident in whatever you do.
You already know what it's going to take to achieve your dreams. You've written it down and planned for everything that could happen, so your next steps are always sure-footed. When you get to that point in life, no criticism can hinder you from moving forward. That's the difference between going in blindly with your goals and using a journal to plan your growth.
Your choices are free, but they all come at a cost. By evaluating beforehand what those costs might be, you could save yourself a lot of trouble.
Without thinking about the consequences, you're essentially setting yourself up for failure.
Journaling helps to plan out every step and make sure that nothing is forgotten. So when those hurdles come into view, there won't be any surprises or setbacks because it's already been discussed and planned accordingly.
Whatever you didn't see coming will get the same approach to help you decide how you should begin tackling the problem.
It's a lot to take in for sure, but when you're constantly thinking about your every move and what it means for the future, there should be no open room for regret or second-guessing.
Stay on track with achieving those goals by writing them down in one place so nothing is forgotten and every task can get your undivided focus and attention.
5) Increased Concentration Levels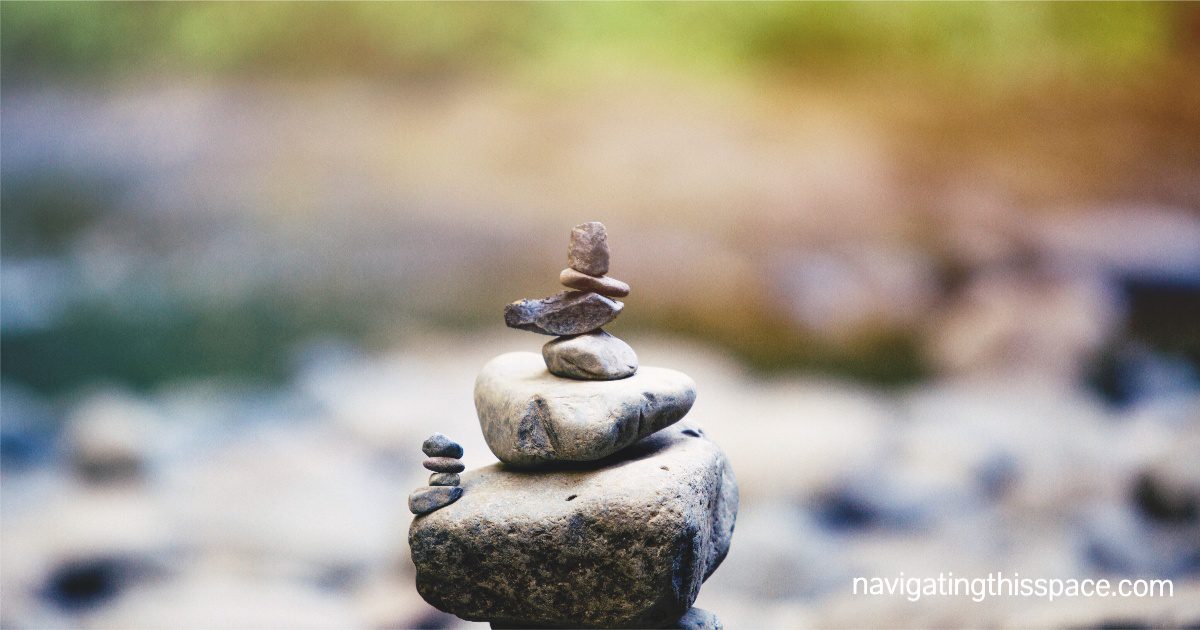 "Journaling can improve your brain's attention focus," says neurologist and teacher, Judy Willis.
With increased concentration levels, there's no room for distractions, and that's a great way to get work done.
When you're constantly evaluating what needs to be done or what has already been finished, your brain will have all of this information stored away and compartmentalized so there won't be any distractions to get you off-track.
Increased concentration promotes productivity which is something we all can use more of.
From my experience, lack of concentration and focus seems to be the number one hindrance to productivity.
Where there's no concentration, nothing will get accomplished, and when you're constantly distracted with different tasks, your focus starts to dwindle and makes you work less efficiently.
Journaling can help reduce distractions by guiding your attention back to the task at hand. Starting your day with a list of things that must be completed will be more helpful than being stuck wondering what to do while hoping for a sign to break your unproductive phase.
The mental stress that's avoided by simply making a plan is more than worth the time it takes to write everything down and organize your thoughts.
No matter how old or young you are, journaling can help improve concentration levels so there'll never again be any distractions to get in the way of what to do next.
Set Aside Time for Journaling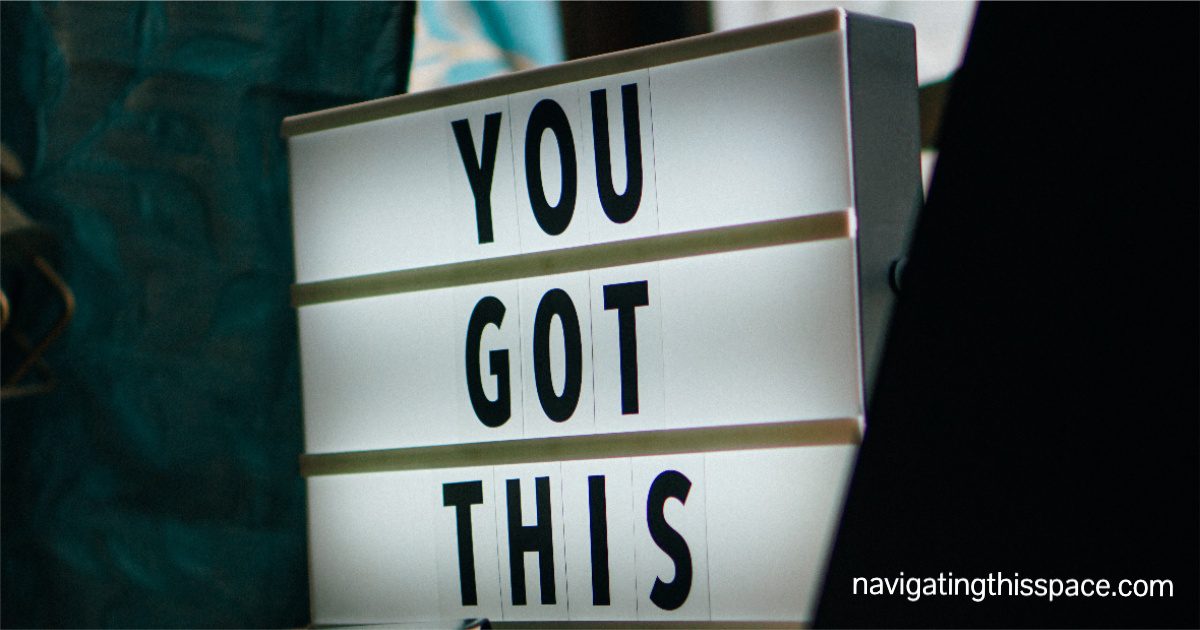 Choose a goal and write it down on paper. Then, create an action plan to reach it. That's the gist of using a journal.
Writing your thoughts, feelings, and plan of action in a journal, whether it's bullet-style, lined, or blank paper, will provide you with the inspiration you need to get motivated to move forward with your life.
Be mindful of the way you talk about yourself in your journal. Speak to yourself with words of love, gratitude, and adoration. Criticism is not a good motivational tool so refrain from using it on yourself.
The simple act of speaking to yourself with kindness will influence how successful you feel when trying to reach your goals and when you've achieved those goals.
Reflect on your progress and the obstacles that come with your goal.
When you're not feeling like yourself, or when life has been weighing on your mind, and it's hard to see the light at the end of the tunnel, just pick up that journal again and review what you've written.
This will help put things into perspective by reminding you where you began, how far you've come, the obstacles you've already overcome, and how much further you need to keep going.
Do yourself a favor and get a journal today because that goal you're working towards right now will feel so much more achievable than you initially thought.
Pin It!