When the new year comes around, people get into the habit of setting resolutions they have zero intention of keeping.
But since you're reading this, it means you want to actually follow through with your resolutions.
One way to help make the changes you want stick is by keeping a journal.
Journaling is a great tool for setting and achieving goals, processing thoughts and emotions, and most importantly tracking your progress.
4 Tips on How to Journal Your New Year Resolutions
1. Analyze Your End-Of-Year Reflection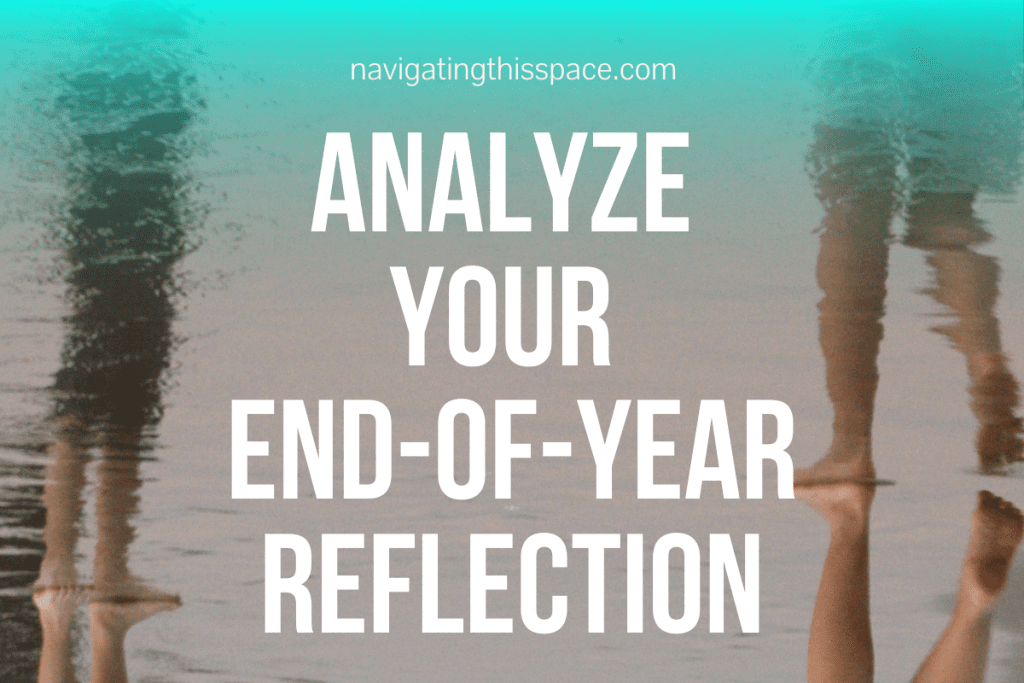 Before starting to create your new year resolutions, take some time to review the end-of-year reflection you've completed.
If you haven't completed an end-of-year reflection, read this blog post now: The Best Way to Do an End-of-Year Reflection, it outlines how to do an end-of-year reflection effectively.
Completing this review will help you to identify the areas of your life that you want to improve, and it also highlights what worked well for you during the past year.
This is your foundation for writing your new year's resolutions.
When you understand what you need to work on, you can start setting specific goals and plans to maximize the areas that worked well and to improve the areas that lagged.
2. Why Do You Want To Achieve That Resolution?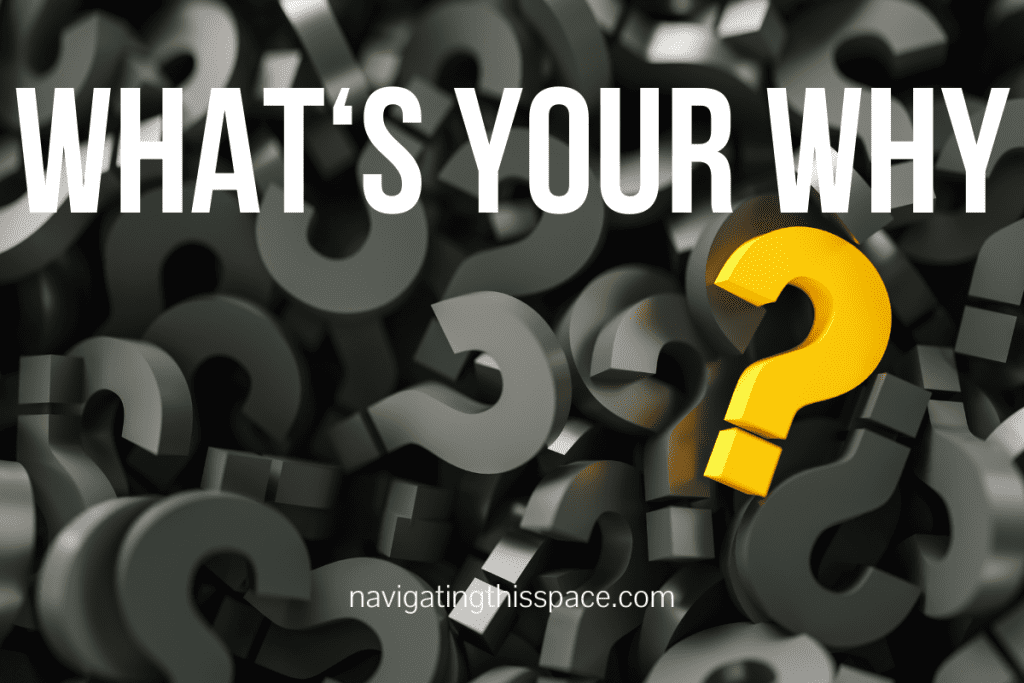 A resolution is simply a goal that you want to achieve, however, it's a loosely set goal.
Because of this, you're less likely to follow through to completion.
This is why it's important to analyze your resolutions and identify the key reasons you want to achieve them.
3. What Will Your Life Look Like When You Achieve Your Resolution?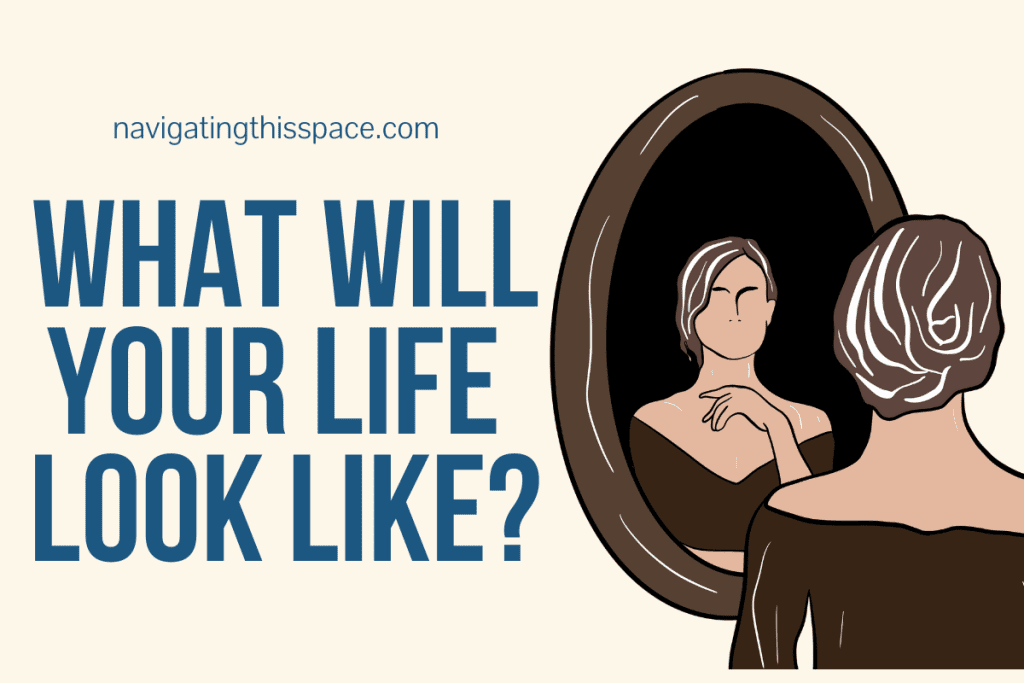 Visualizing your end goal is a great motivator.
Visualizing mixed with scripting what your life will look like when you have achieved your resolution can help to keep you motivated throughout the process.
Take some time in your journal and describe in detail what it will be like to have achieved your resolution. What will you see, hear, and feel?
If you've never done scripting before, this blog post: How to Manifest Your Dreams Using Scripting Manifestation walks you through exactly what to do when scripting.
By visualizing and scripting success before it happens, you create a clear pathway that your higher self can manifest into this physical reality.
Don't think that because you've scripted and visualized the outcome that everything will happen exactly how you write it.
The universe will give you exactly what you want with some extra surprises along the way.
So be prepared not only to expect the unexpected but to embrace it.
4. Never Give Up On Your Resolution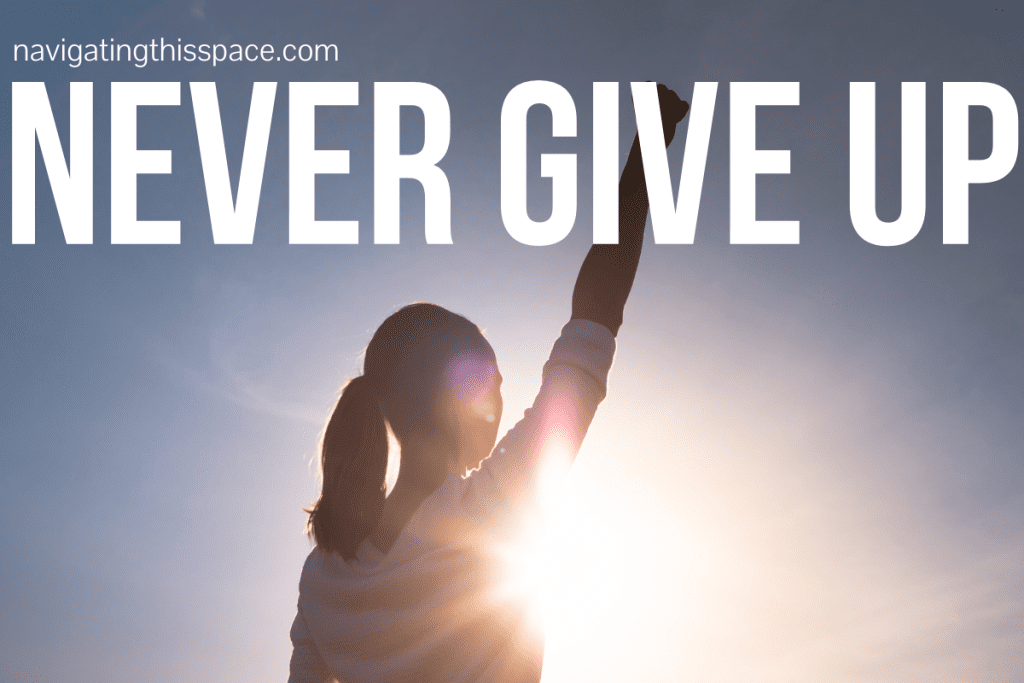 Since you've spent the time sifting through the many resolutions you could set, identified the reasons why they are important to you, and visualized what it will look like when you've achieved them – you have a good idea of why each resolution – now goal- on your list is important to you.
As you review the goals you've identified you'll realize that these goals aren't some frivolous wish that will fall by the wayside when you get bored or frustrated.
These goals are the ones that you desire to make a reality in your life.
So, no matter how hard it gets and how much time you need to get to the end result – never give up on them.
Set yourself up for success by tracking your progress.
This progress check could simply be a dedicated journal entry every month on the same day to reflect on the progress you've made with the goal you chose to focus on.
A Simple Journaling Exercise For Writing New Year Resolutions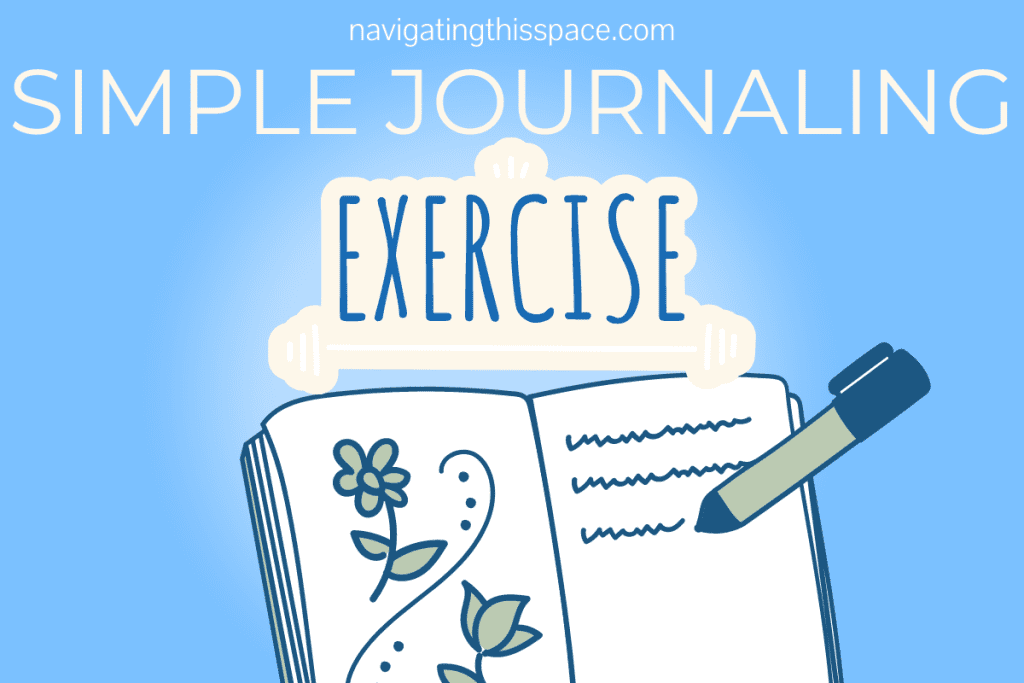 Step 1: Write your specific resolution in your journal
Step 2: Write all the reasons why you want to achieve that resolution.
Step 3: Write how achieving that resolution will positively impact your life.
Step 4: Write down how achieving that resolution will make you feel.
By doing this, you can further solidify your commitment to your resolutions and begin the journey toward achieving/manifesting them.
Make Effective Resolutions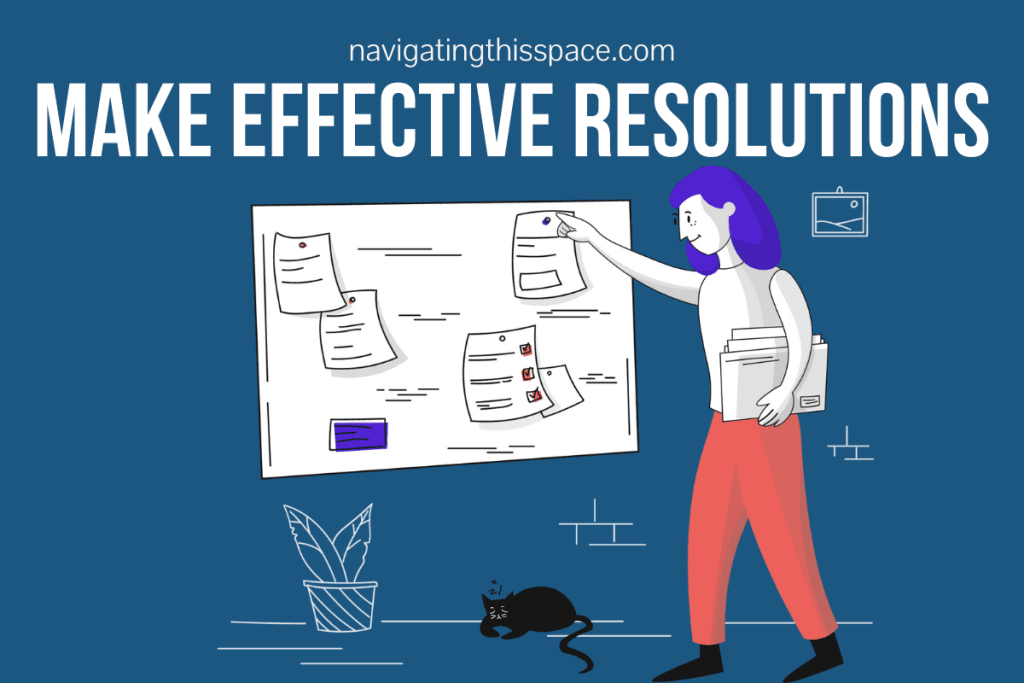 Resolutions for New Year's should be thought of as an opportunity to reflect on your life, identify areas that need improvement, and create a plan for achieving them.
You are the creator of your life so stop writing a story that causes you to fail and instead, write a story that will cause you to succeed.
If you need extra help, I've created a planner, What's The Plan? that walks you through setting up a plan for each goal on your list.
This planner will keep you on track with accomplishing all your everyday tasks, projects, goals, and dreams for the entire year.
Get your copy here: What's The Plan Yearly Planner
Use the Code: PLANMYYEAR to get an extra 60% off
Take advantage of the new year and set yourself up for success with effective goals that are achievable, realistic, and above all else – meaningful.

Questions You May Have
What should my New Year's resolution be?
You're the only person that can answer that question efficiently. You know yourself and your life best, so think about areas you can improve to make yourself better. Complete an end-of-year reflection in your journal and you will have a better idea of what type of resolution is right for you
What are some common mistakes people make when setting New Year's resolutions?
People set resolutions that they're not interested in or goals that clash with their lifestyle and values. They normally follow the trends instead of analyzing their personal needs and moving forward with their own vision and life.
Why is it important to have specific and measurable goals for my New Year's resolutions?
When your goals are specific and measurable, you can track and monitor your progress. When you have a clear picture of what your success looks like, it makes it easier to stay consistent and make adjustments if and when necessary.
Why do people make New Year's Revolution?
The thrill of starting over and the opportunity to make a positive change motivates people every year to make resolutions. The resolutions made are symbolic of a new beginning and almost everyone likes new things. That's what keeps people coming back to make resolutions each year.
How can I make sure I stick to my New Year's resolutions?
Remember why you've set the resolution in the first place.
Make sure you give yourself enough time to realistically achieve it.
Have a plan that includes checkpoints to review and track your progress.
Reward yourself along the way.
Pin It!