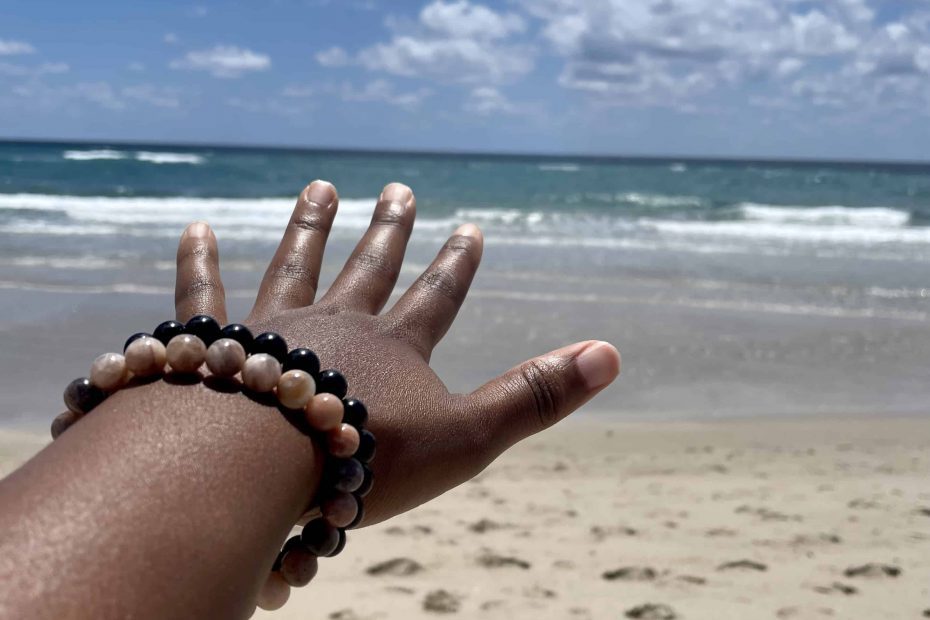 Want to Work With Jody? Read This.
Hi future collaborator, you may be wondering how you could work with Jody, so let me tell you a little bit about what we do here at Navigating This Space, the services we offer, and why you should choose to work with Jody.
So, Who Is Jody, Exactly?
Jody is a blogger, artist, and illustrator with a background in both art and business.
She has created the workbooks and planners that are offered here on Navigating This Space, spent years working in the entertainment business, and built experience managing multiple freelance projects while traveling and working full-time.
She started Navigating This Space to help others achieve their goals and dreams by sharing her expertise and experiences.
What Services Do We Offer?
We provide Custom Goal Achievement Guides created to help you achieve your goals.
We also write sponsored posts, guest posts, and product reviews once a month (if requested) that include links back to the sponsor's site or review products/services in detail with no promotional language included.
We are very open about what we offer here at Navigating This Space because we want you to know exactly what to expect.
We love vegan, earth-friendly, family-friendly, and ethical products that give back to communities or causes.
Why Choose Us?
Our services are uniquely tailored for you because our goal is to make sure that you get the most out of our partnership, however brief it may be.
We build solid relationships with our advertisers and sponsors, not just sell space on our site.
We strive for transparency so that you can trust us when it comes to what we offer here at Navigating This Space!
Are You Still With Us? What Are You Waiting For?
Fill out the form below and contact Jody today to get the following:
Custom Goal Achievement Guides

Sponsored Posts

Guest Posts

Product Reviews

Ad Placements
This could be the best decision you ever make!
Let's connect!