Navigating This Space is a weekly personal growth and development, lifestyle blog designed to help you gain the knowledge you need to create the life of your dreams.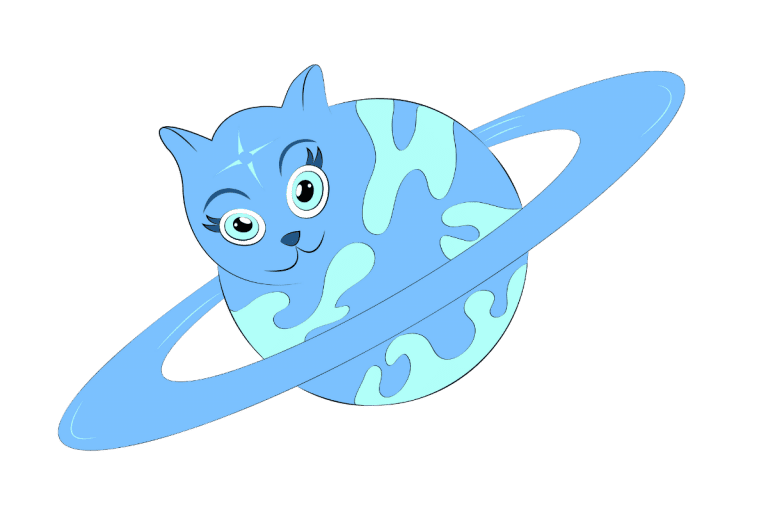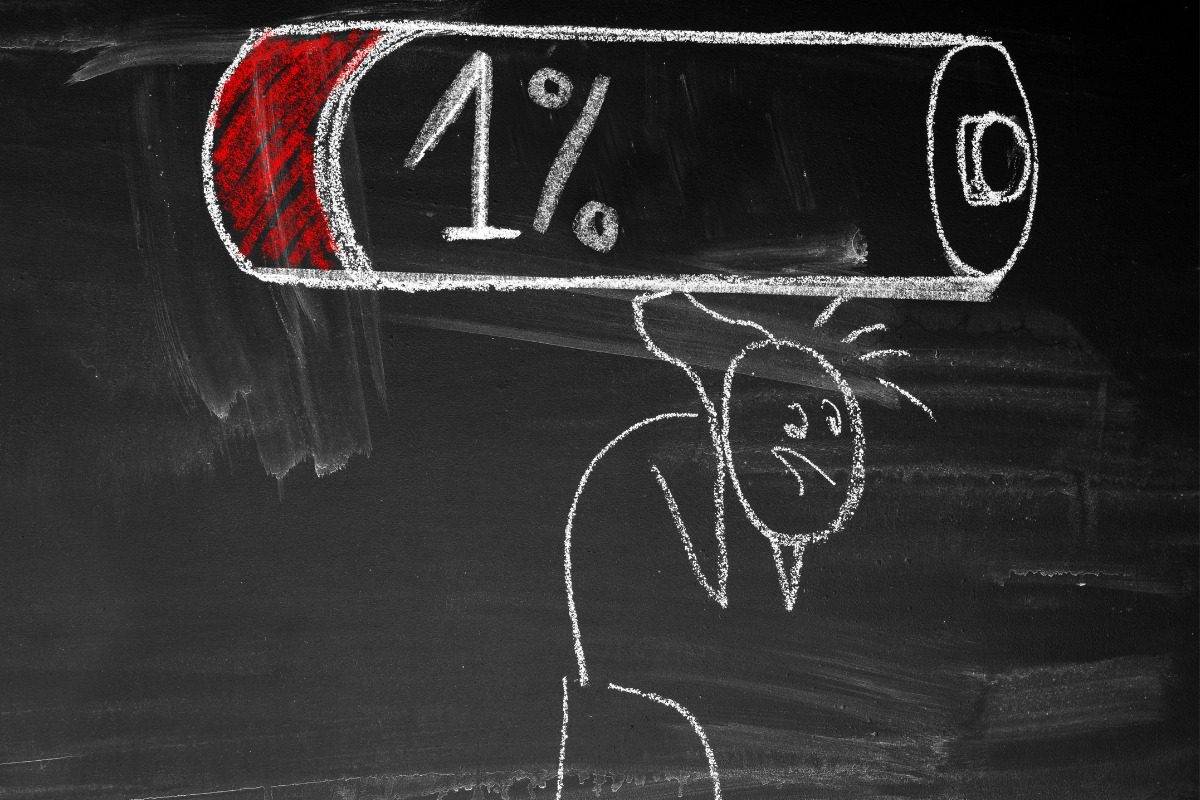 Burnout: the side effect of pressuring yourself to perform optimally and constantly in a fast-paced world when all your body and brain want to do is get some rest. I'm sure you've heard about it or even experienced it, I am no stranger to these states of emotional, physical, and mental exhaustion caused by…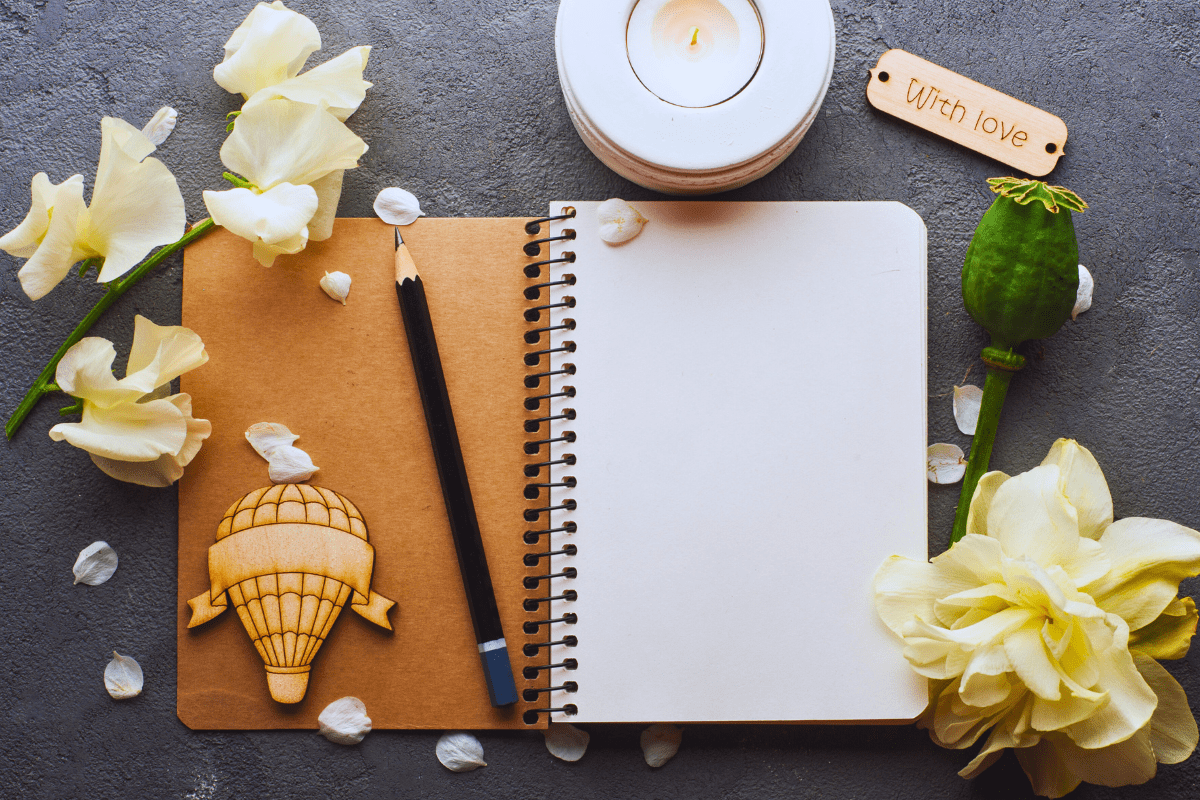 Starting a gratitude journal can…
You don't need to live your life unhappily ever again.
I'm Jody and I've created this blog so that you can navigate this world with intention and purpose.
I'm not here to judge you. I just want your life to be happier and more fulfilling than you've ever imagined. 
So if you're feeling lost, or if you don't know where to start, I'm here for you.
I want to help you find your way so that you can live a life you don't need a vacation from.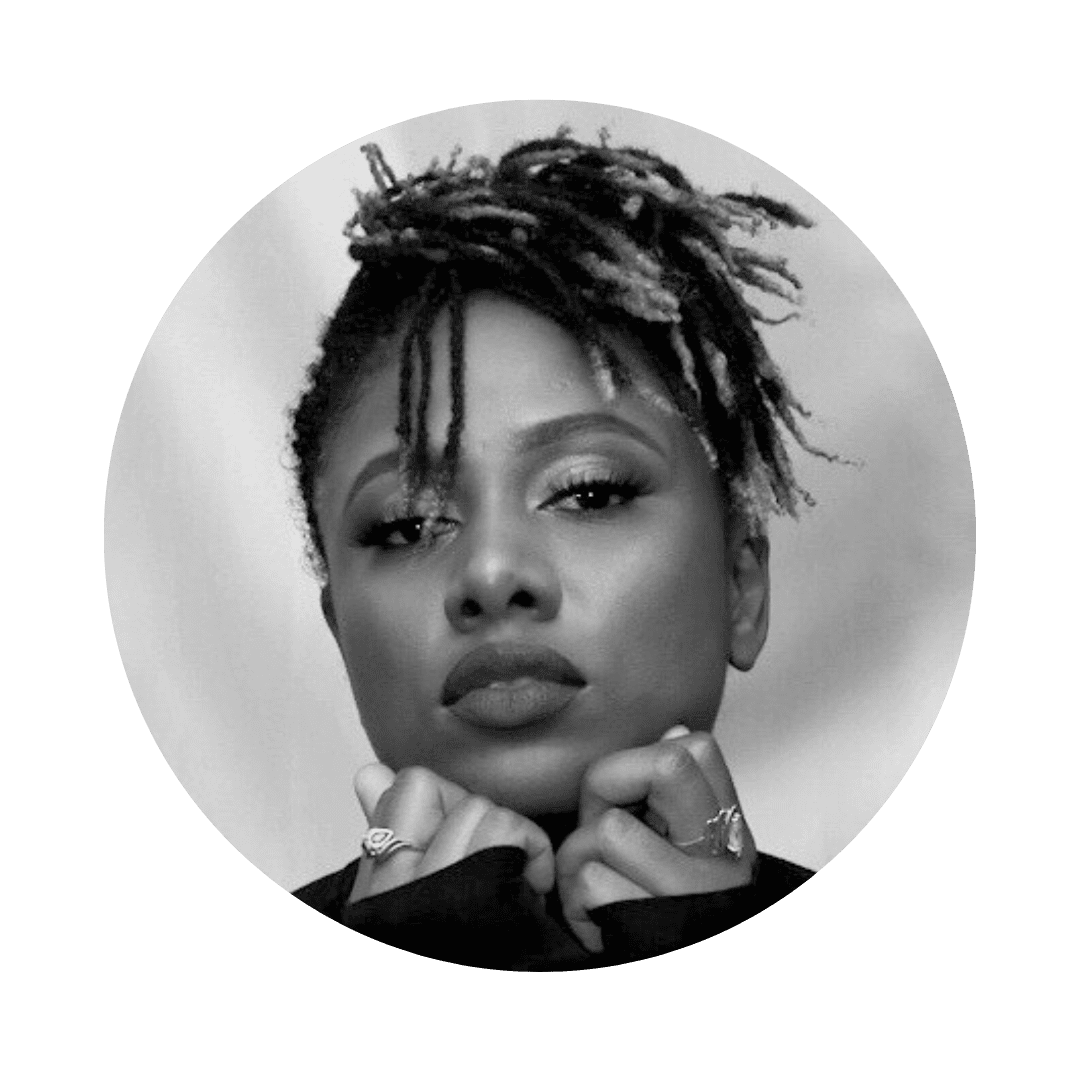 It's true that everyone wants to be successful, which is why I created a weekly newsletter that will guide you through the process of achieving your goals and dreams in life!
It's FREE to become a member! Sign Up Now And Get A FREE E-Book!