Navigating This Space is a weekly personal growth and development, lifestyle blog designed to help you gain the knowledge you need to create the life of your dreams.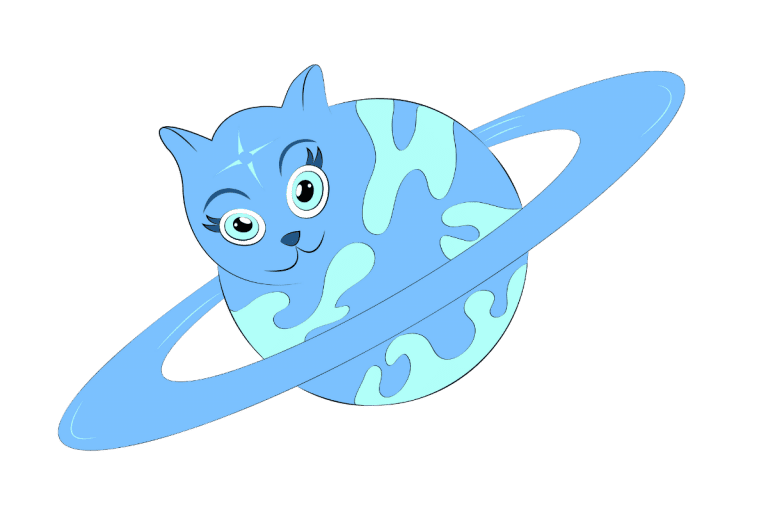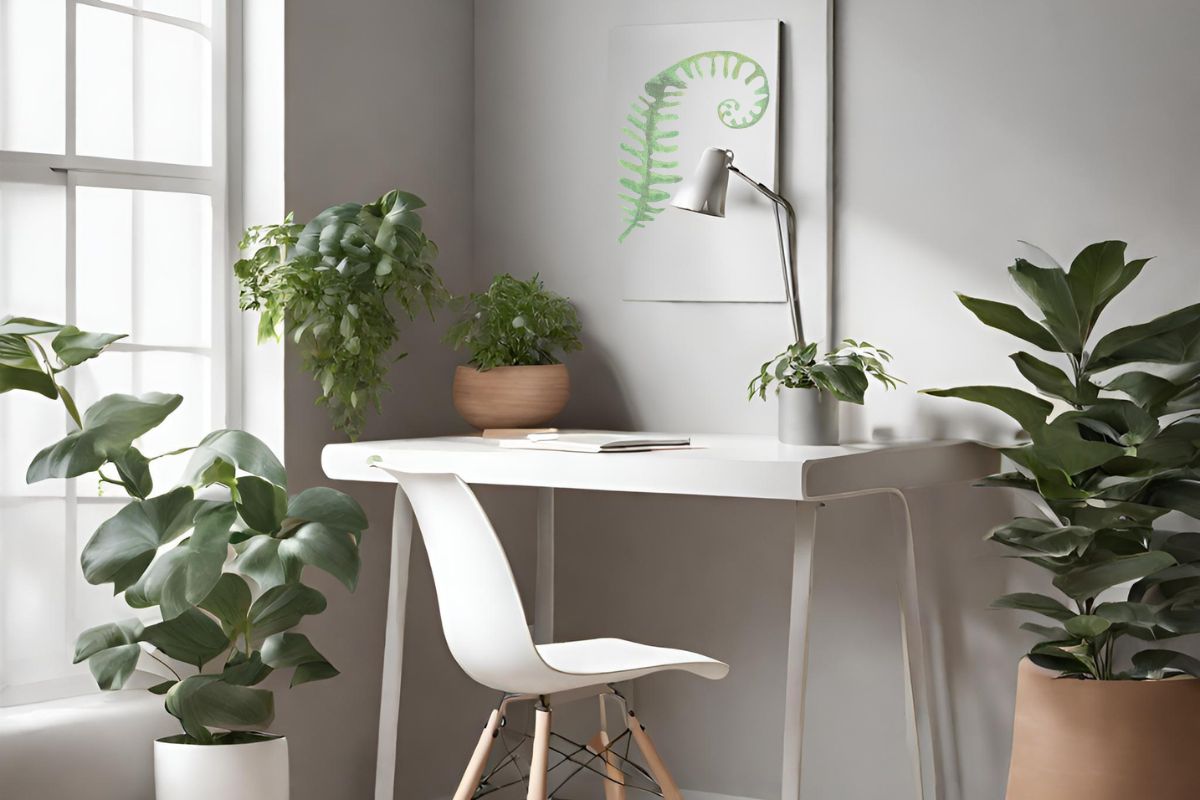 Living with less can open the door to living with more joy, purpose, and meaning. In today's consumer culture, getting caught up in buying and accumulating more stuff is easy. But don't you feel that the happiest individuals often embrace a minimalist lifestyle? Minimalism is keeping only what brings value and eliminating the rest.…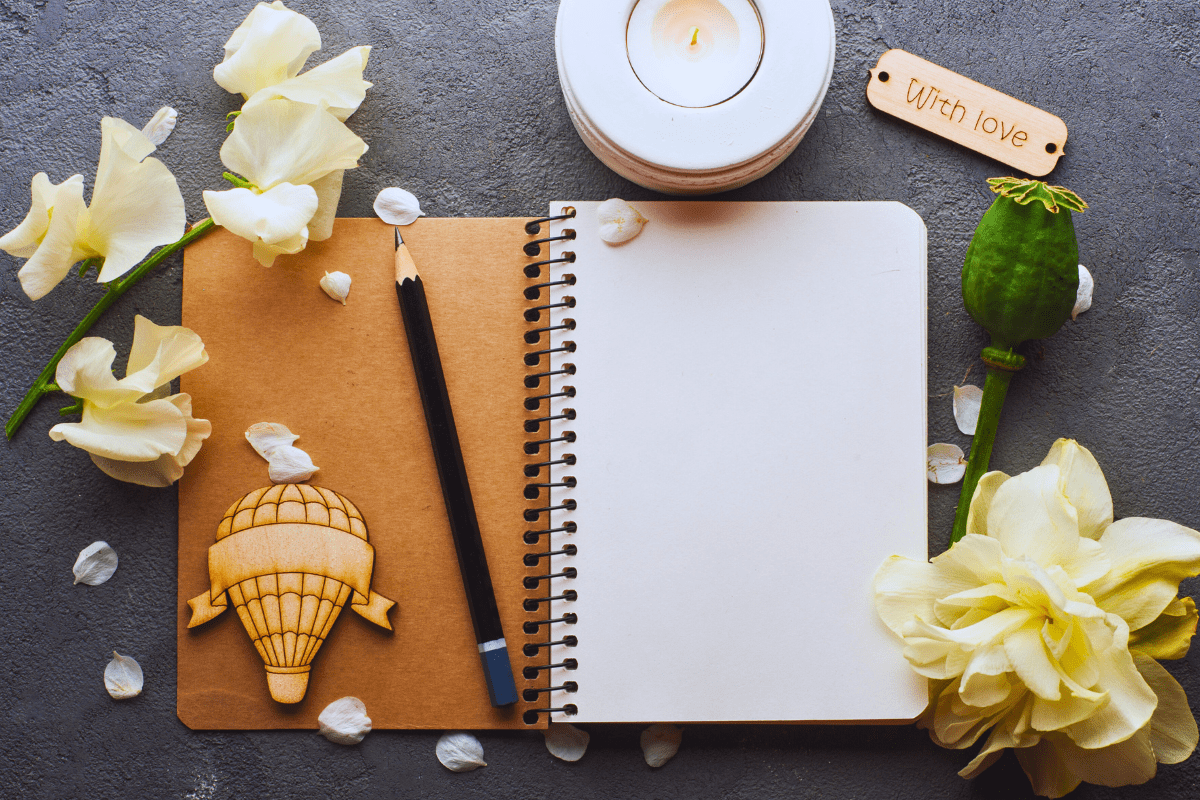 Starting a gratitude journal can…
You don't need to live your life unhappily ever again.
I'm Jody and I've created this blog so that you can navigate this world with intention and purpose.
I'm not here to judge you. I just want your life to be happier and more fulfilling than you've ever imagined. 
So if you're feeling lost, or if you don't know where to start, I'm here for you.
I want to help you find your way so that you can live a life you don't need a vacation from.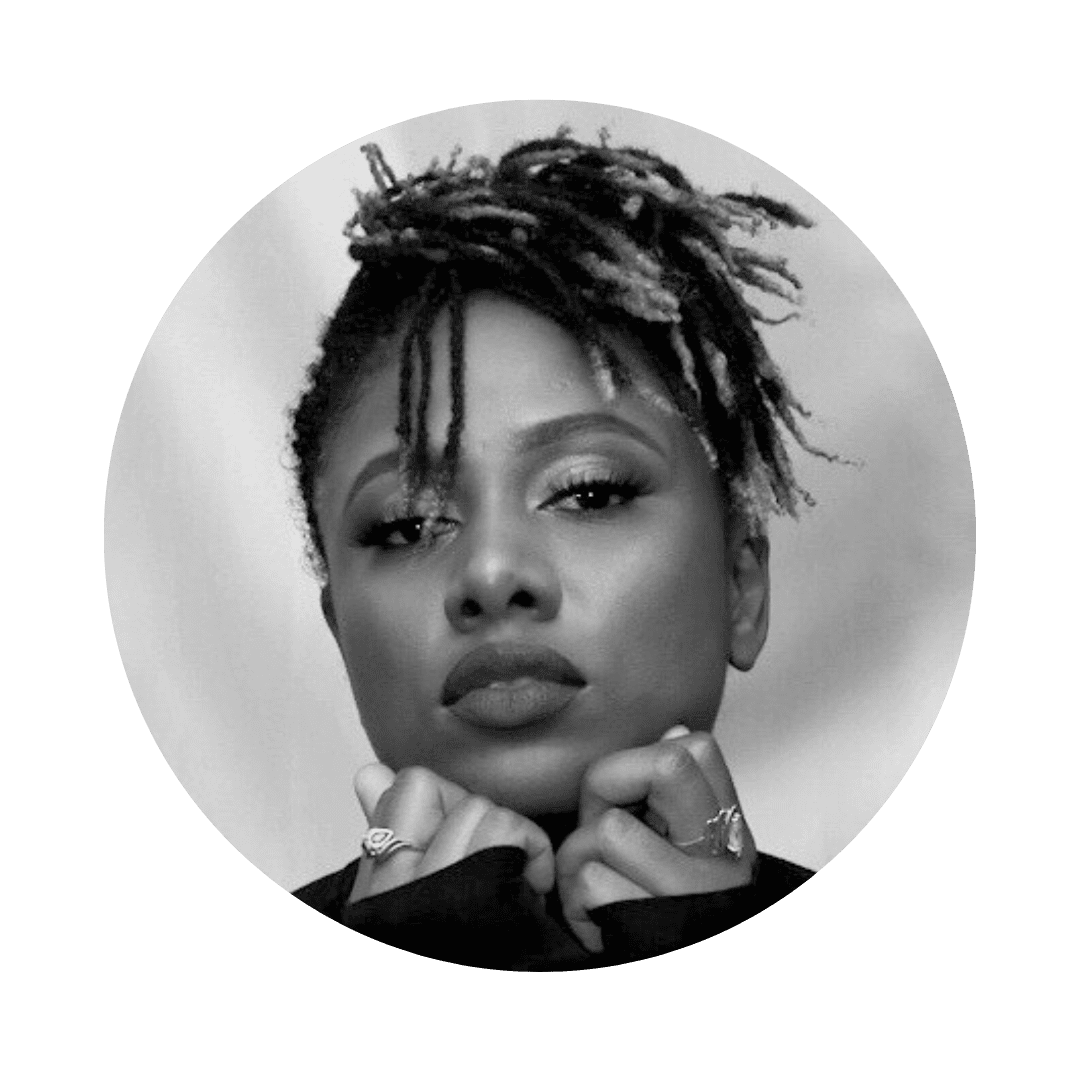 It's true that everyone wants to be successful, which is why I created a weekly newsletter that will guide you through the process of achieving your goals and dreams in life!
It's FREE to become a member! Sign Up Now And Get A FREE E-Book!