A cheap way to travel?
Yes, as crazy as it sounds, it's possible!
You don't have to be swimming in riches to indulge your explorative nature. In fact, there are plenty of ways to enjoy the world without going bankrupt, and here are five tips on how:
1. Make a Plan and Budget!
Think about your destination and decide what you want to do there.
Are you going shopping? Or are you planning to hike Mt. Fuji? Keep that in mind and create an extensively detailed plan.
Let's use Mt. Fuji as an example;
How much will your excursion to the mountains cost?

Are you planning on staying overnight on the mountain and waking up to greet the sunrise?

Do you think you'll need an oxygen tank to combat the high altitude?

What will you eat while climbing the mountain?

After your descent, will you stay for a night at one of the local hotels to experience the onsen — natural hot spring?
These are questions you need to start asking yourself, especially if your budget is tight.
The cheapest ways to travel involve a lot of pre-planning, so if you want to travel next year, start your plans now! Create a schedule to keep you on track with booking everything as early as possible.
This gives you plenty of time to add money to your travel budget, and it also greatly increases your chances of landing amazing discounts and cheap flights.
Create a list of things to do at your destination and go through different scenarios to see what option works best. Have a plan A, B, C, D, E, and F. Uncontrollable things happen, especially when you're traveling, so be prepared to be completely derailed from your plans.
This ultimately means that you should be flexible. And flexibility is a good quality to have as it makes your trip more enjoyable and maybe even cheaper!
Use sites and apps like Hopper to monitor a flight and set a notification to tell you exactly when that flight is cheapest to book and grab a Rick Steve guidebook for inside knowledge on your destination.
"If you fail to plan, you are planning to fail!" — Benjamin Franklin
2. Choose a Method of Traveling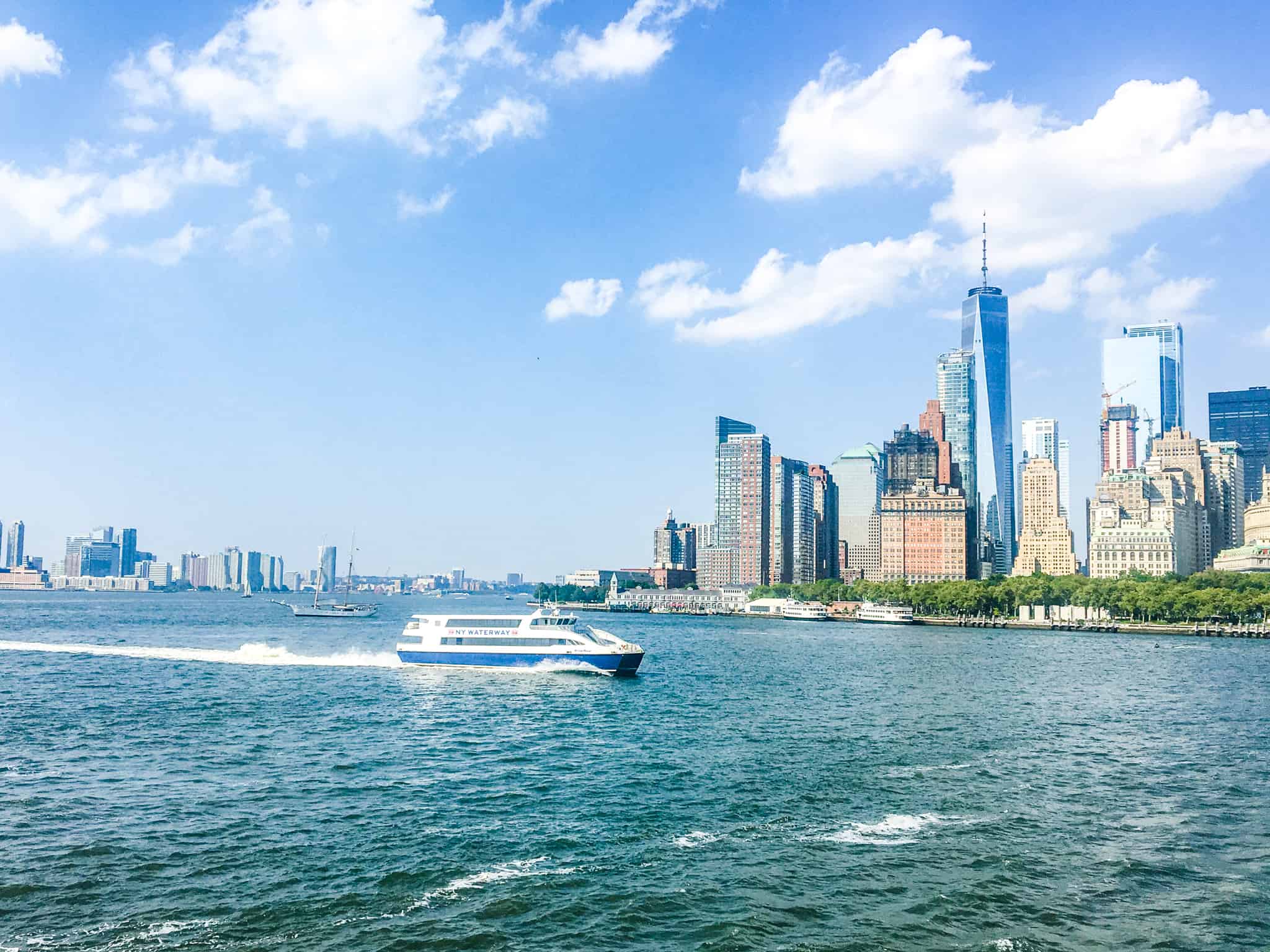 Flights aren't the only way to arrive at a destination. While it's the fastest and most convenient way, they are also one of the more expensive ones.
To be honest, you'll probably spend more money on your plane ticket than during your entire vacation. However, that's only if you keep all your expenses low.
There are many ways to save on transportation. Try an alternative route like taking a cruise, a bus, the train, or a flight that has multiple long layovers.
A long extended flight from America to South Africa could have three or four layovers that are at least 24 hours long or more. Grab those and maximize the place you explore.
Avoid last-minute bookings, use the plan you created for that destination and stick with your schedule.
Thoroughly research and plan your trip extensively to find the cheapest option available.
If you want to travel for cheap, you must do your homework to save money!
3. Travel During the Low Season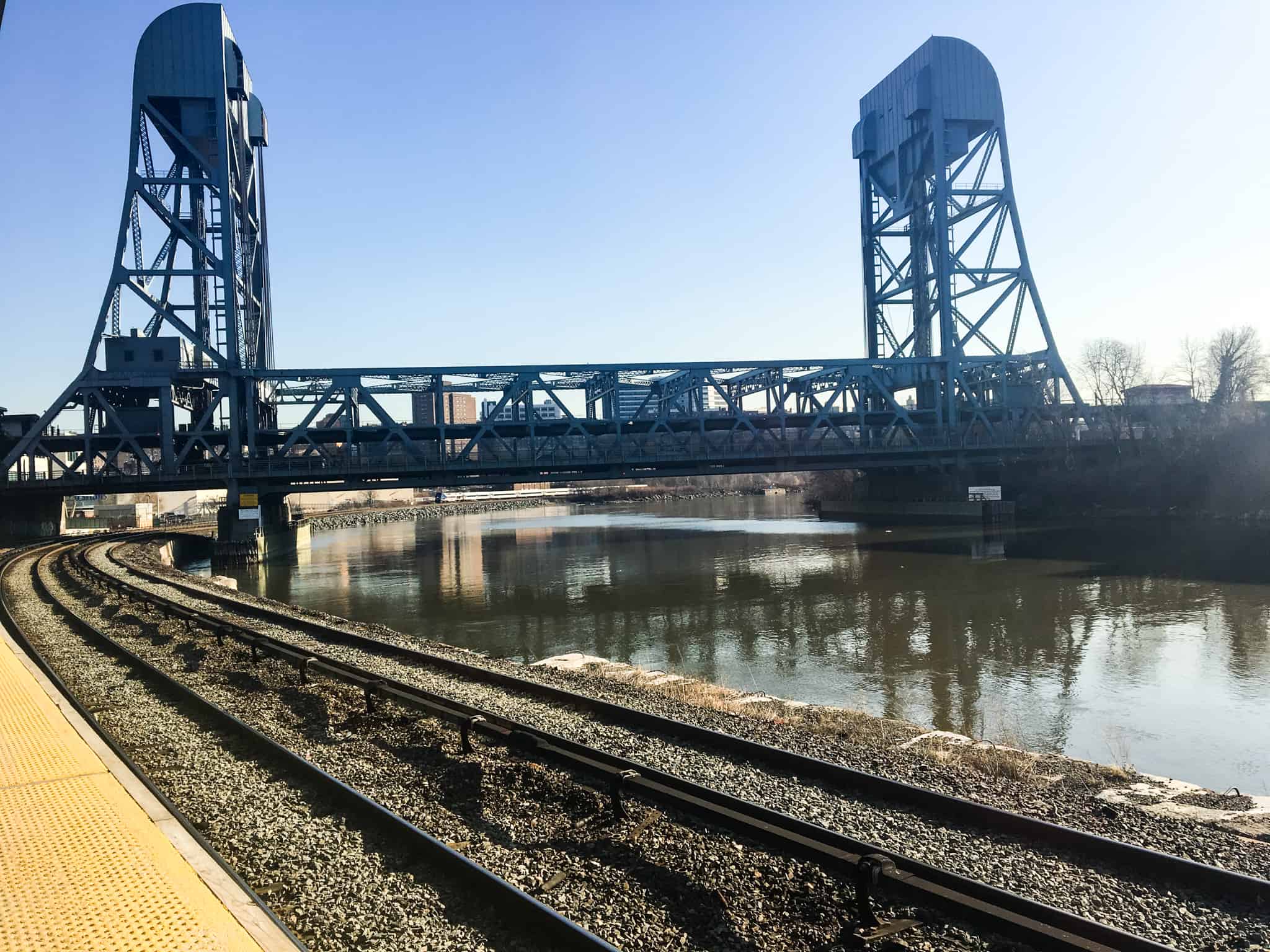 The absolute best way to save money is by traveling during the low season. This will allow you to get a cheaper flight, accommodations, and things to do while staying at your destination — making for an affordable adventure!
Plan your trip for the low season!
Around the world, every country has a peak tourist season and a low season.
Keep in mind that during the low season, you might have to arrive earlier than the check-in time as there may not be enough staff to accommodate everyone arriving or limited activities to do because everyone is resting from a hectic high season.
Traveling during the low season is great for adventure travelers because the tourist side of the destination doesn't appeal to them. For luxury travelers, however, you might get a little annoyed with the lack of things to do if your plans only involved tours and excursions.
Choose the best option that you can afford.
Cheap ways to travel exist, so plan accordingly to travel for cheap.
4. Find Free Tours
Planning a trip ahead of time allows you to take advantage of discounts and deals available.
For example:
If you want to visit Rome, Italy for a week but don't want to spend too much money, find some free walking tours. These tours are usually 45-minute long and organized by volunteers, so they're completely free!
With the help of these tour guides, you'll be able to see many of the attractions Rome has to offer without stressing about paying entrance fees.
An effective travel hack my partner and I discovered to save money on tours is to research what the tour does and go to the destination without the tour and explore it ourselves.
This simple trick saved us hundreds of dollars that would have been spent on a tour that felt rushed.
By taking a local bus to the location, we were on our own time and had the freedom to stay a little longer in places we liked.
Doing this turned out to be a great way to save money which made our budget travel successful.
The next time you're thinking of booking a budget trip, try including this hack as a clever way to help you save money on travel.
5. Cook Your Food!
Around the world, some of the best food can be found in small mom-and-pop restaurants. Cheap places to eat exist all over and provide a great authentic experience. However, spending money on food every day isn't a wise choice when cooking your food saves you more money.
The local grocery store or market is a gold mine, you really can't get a more authentic experience than visiting one of these places.
The foods available in these locations are usually fresh and cheap, and you'll be helping the local community's economy instead of the prominent tourist businesses.
The next time you're about to spend a lot of money on food, consider if buying from a local market or grocery store would be better.
It's also a safe way to avoid getting sick if you have a very restrictive diet. If you're vegan, cook your own food. That way, you'll know exactly what's in it. If you're a meat-eater, your food choices will always be more than a vegan but keep in mind some countries eat different types of animals, so if you're not an adventurous eater, cook your own food!
Bonus Tip: Plan Outside the Box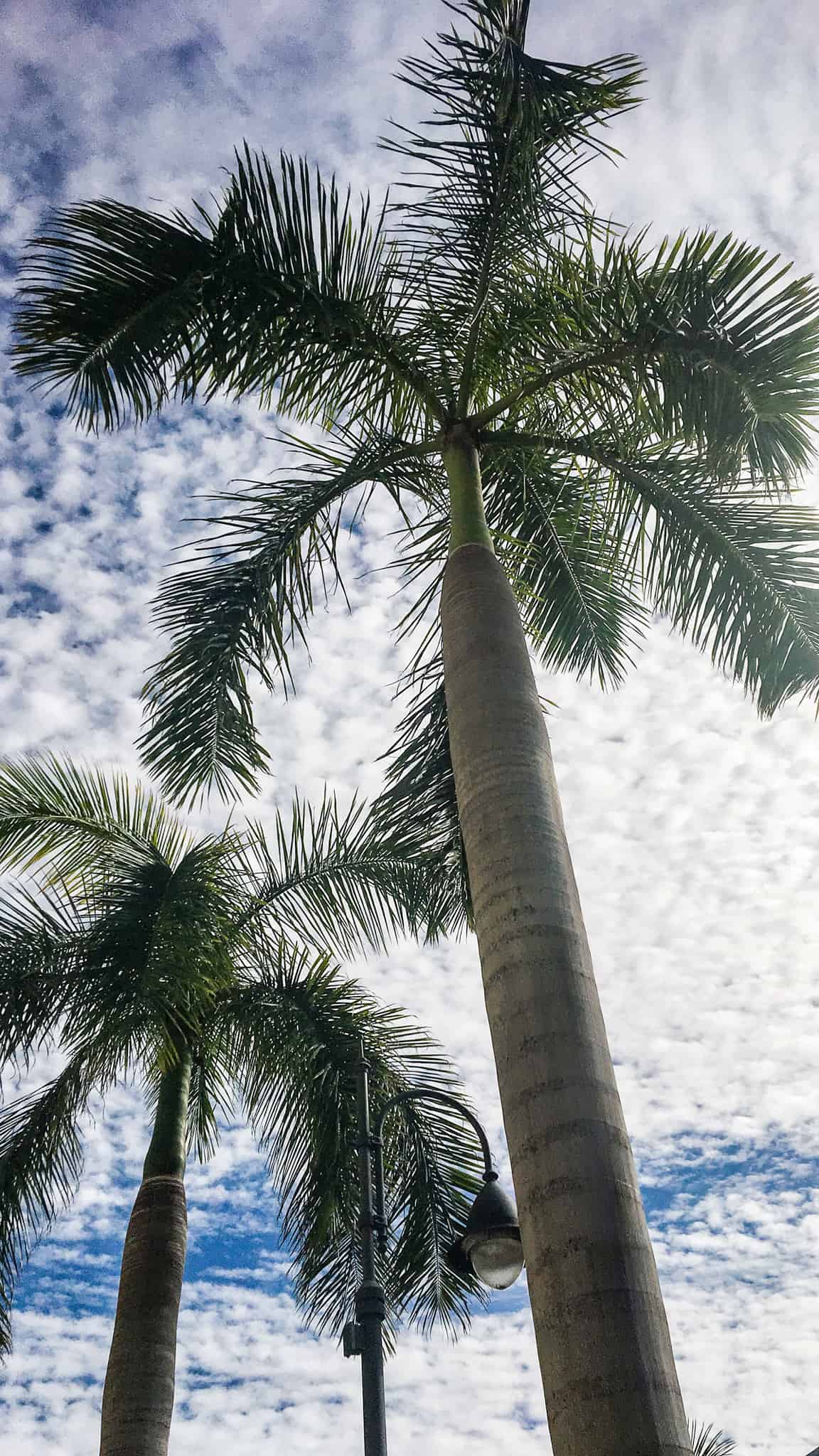 Planning to see the world and all it has to offer comes with a price tag, but that price tag can be reduced if you plan accordingly.
If you are a student or teacher, ask for discounts at business establishments, museums, and parks all around the world. You might end up saving a lot of money that way.
Another tip is to get a travel credit card with rewards and use it for daily transactions while you prepare for your trip. Those transactions build points, and when you have enough points you might qualify for a free flight.
I don't recommend using your credit card in a foreign country because foreign transaction fees can become expensive. Always bring cash and use a local money exchange to get the most value of your money at a higher exchange rate.
Cheap Ways to Travel Exist!
Saving money while traveling around the world isn't a pipe dream. It can be done, and regular travelers do it all the time. From planning early so you can catch great flight deals, choosing budget airlines for cheap travel to eating local food at budget restaurants, or utilizing the free kitchen in your hotel, Airbnb, or hostel, there's always a cheaper way to travel.
Avoiding the tourist traps, exploring off the beaten paths, and taking travel tips from fellow budget travelers will let you see the world without breaking the bank.
Cheap ways to travel may not be luxurious, but they're still close enough to being luxurious because you're getting a great authentic experience and visiting places that you always wanted to visit.
The cheapest ways to travel for cheap might not be easy, and this is why it's imperative to start planning early. Travel cheap if you want to travel for longer periods of time.
Cheap ways to travel don't have to break your bank account, and it can be accomplished with patience, time, and a lot of research!
Be Extremely Flexible
Don't be too rigid with your plans.
Things could change at the drop of a dime. Maybe the day you're looking to fly isn't the best day to fly — the best days are usually Tuesdays, Wednesdays, or Thursdays — so you should be flexible with your plans.
Cheap ways to travel might come with a lot of headaches if you don't plan accordingly. You might end up spending more money than planned if you're not careful with monitoring your spending habits.
Go at your own pace to avoid added stress, incorporate travel insurance in your budget and emergency funds, enjoy each day you spend in an exotic location, and keep exploring new places every day to maximize your stay!
It might be less expensive to fly to a location close to your destination and take the scenic route instead of flying directly there. Don't be afraid to take public transportation!
It works great for the locals, so why not utilize it to help you save more money.
What's Cheap for One Person, Might Not Be Cheap for Another
You might find that someone else's definition of cheap is not the same as yours, and that's okay.
Everyone has different budgets and you should stick with what you can afford when traveling abroad or around the world — it will make things more manageable in terms of finances and stress levels.
Traveling is not a one size fits all situation. Two people can go on the same trip, and both of them will have different experiences.
Value your choices and trust your gut feelings. If something doesn't feel right, don't do it.
Travel, especially traveling around the world, is a personal experience even when you're not traveling alone.
Now, you know that there are many ways to save money on a trip and still have an enjoyable experience.
Research the best deals, find out about low-cost or free accommodations, use travel apps to help you explore destinations, get creative with transportation options like taking local buses or even renting bikes instead of taking cabs.
Cheap travel can be the budget traveler's best friend. Use it well and use it often to keep traveling to countries with names you can't pronounce!
Where will your next adventure take you?
Before you go, I'd like your perspective on the following questions:
Do you think it's important for everyone to be able to afford traveling, regardless of income levels? Why or why not?
Share your thoughts in the comments below.
If you enjoyed this article, please feel free to share.
Pin It!