What Does It Really Take To Be Successful – 4 Things To QUIT Right Now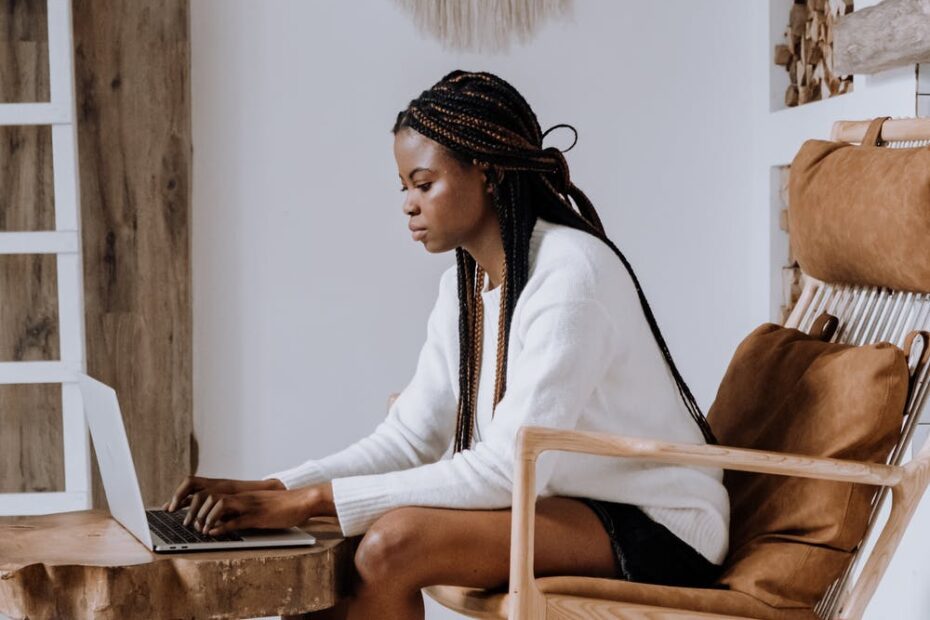 What does it really take to be successful?
Pin It!
Jody
Jody is a creative writer, artist, graphic designer, and a digital nomad who also helps people live more fulfilling lives by finding creative solutions to their personal growth and development problems and lifestyle challenges.
Related Posts