If you're looking for a way to start journaling, the five-minute journal is the perfect option!
This method of journaling is simple and straightforward, and it can help you get into the habit of writing every day.
In this article, we'll look at how to get started with a five-minute journal and the benefits of this type of journaling.
What Is The Five Minute Journal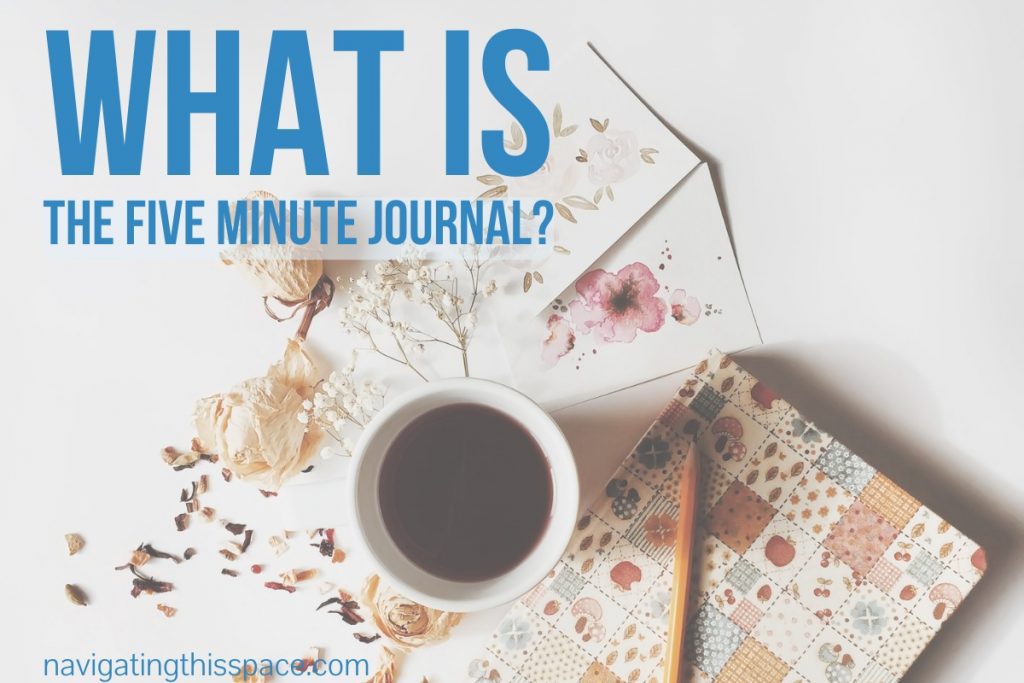 The Five Minute Journal was created by UJ Ramdas and Alex Ikonn. The journal is designed to help you focus on your day's positive aspects and to reflect on your accomplishments.
It only takes five minutes per day, so it's a great way to get started with journaling if you're short on time.
It's a straightforward process too, which is why it would be beneficial for someone having trouble making journaling a habit.
Here's a quick overview of The Five Minute Journal:
– I am grateful for…
– What would make today great?
– Daily affirmation
– Highlight of the Day
– What did I learn today?
It's structured so you can create a plan for the day and also reflect on the day when it's complete.
Why Should You Use The Five Minute Journal?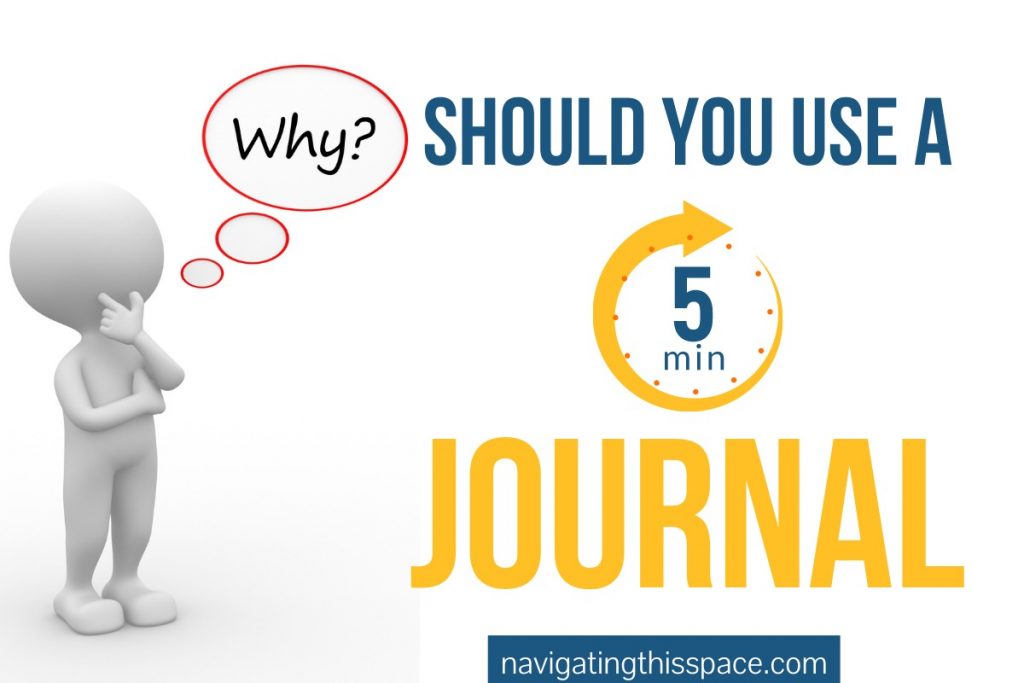 Starting a journaling habit takes time and dedication. But, when you're short on time because of your day-to-day activities, it can be hard to start writing your thoughts and feelings on a blank page. But dedicating only five minutes per day to answer a few prompts can help you ease into the habit of journaling.
The act of writing things down can be therapeutic and help to reduce stress levels. It's also beneficial for your brain and your mood while introducing a positive outlook on life.
Taking the time to reflect also increases self-awareness and allows you to track your progress.
Overall, the five-minute journal is a great way for beginners to get into the habit of journaling without the stress of not knowing what to write.
How to Get Started With The Five Minute Journal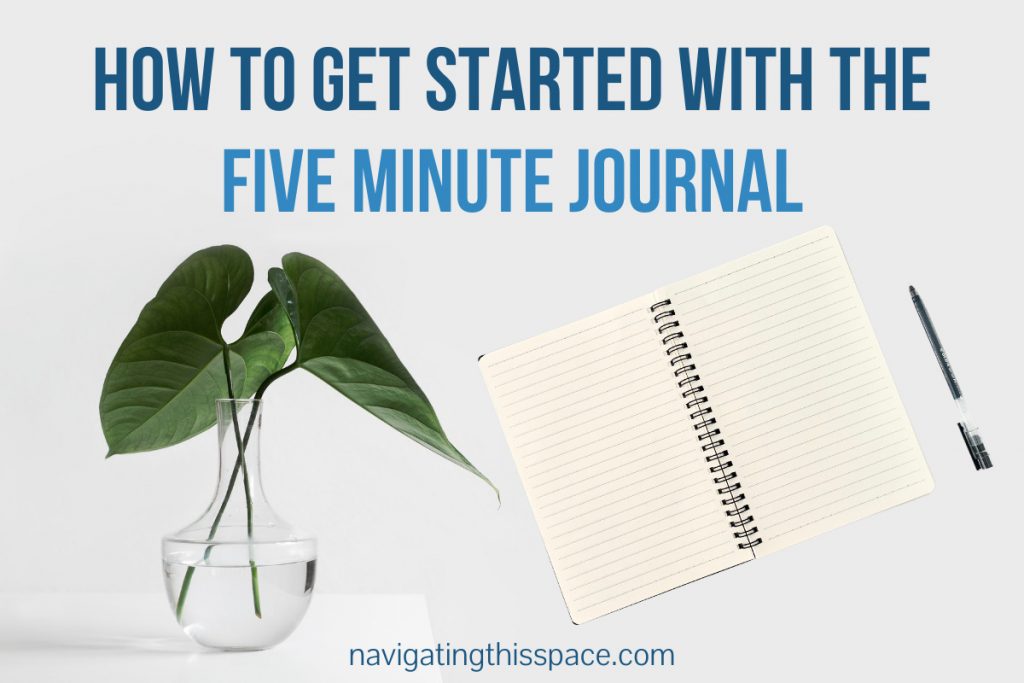 It's relatively easy to get started, and there are three ways you can do it.
You can buy the physical journal, download the app (iPhone or Android) on your phone, or you can make your own journal.
Here's how you can make your own five-minute journal.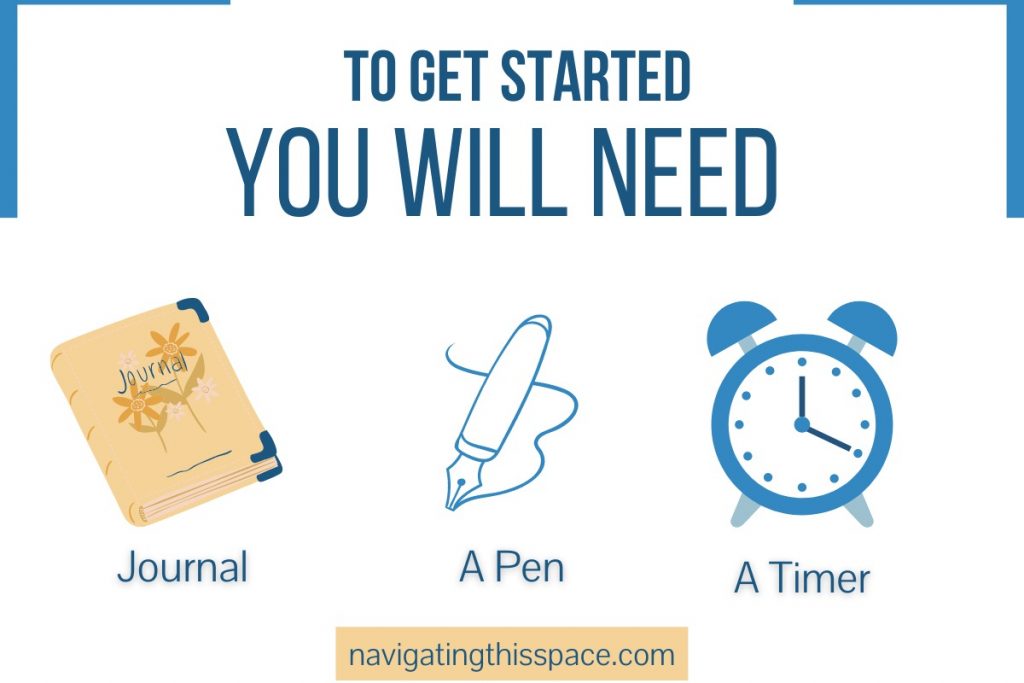 You'll need:
– A journal
– A pen
– A timer
First, find a quiet place to sit and write without being interrupted. Then, set a timer for five minutes and start answering the prompts.
The key to having an effective five-minute journal is to have easy-to-answer prompts that challenge your thinking process.
Limit the prompts to 5 questions so you can spend one minute on each question.
Here are several example prompts:
– What are three things you're grateful for?
– What are you looking forward to today?
– What's your main goal for the day?
– Did you accomplish your goal? Why or why not?
– What did you learn today?
You can create your own prompts as well. But keep in mind that gratitude practice is one of the key elements of the five-minute journal. So don't forget to write what you're grateful for.
Treat your five-minute journal as a gratitude journal since it is a scaled-down version of one.
Beginning your day on a positive note, no matter what side of the bed you woke up on, will help improve your day's positive experiences. Positive thinking attracts positive energy, so the more you integrate the five-minute journal in your morning ritual, the more positivity will come your way.
Can I use the five-minute journal for other things?
The five-minute journal is great for goal setting, reflection, and gratitude. Even though it's not meant to be used as a daily journal, you can incorporate it into your daily journal writing to help with goal setting and reflection. When you feel like five minutes isn't enough time, it's time to upgrade.
Can I add my own prompts?
Yes, you certainly can! You can add your own prompts to the five-minute journal or create your own journal altogether. It's your journal so do with it as you please.
Tips for Making the Most out of Your Five Minute Journal
– Write Consistently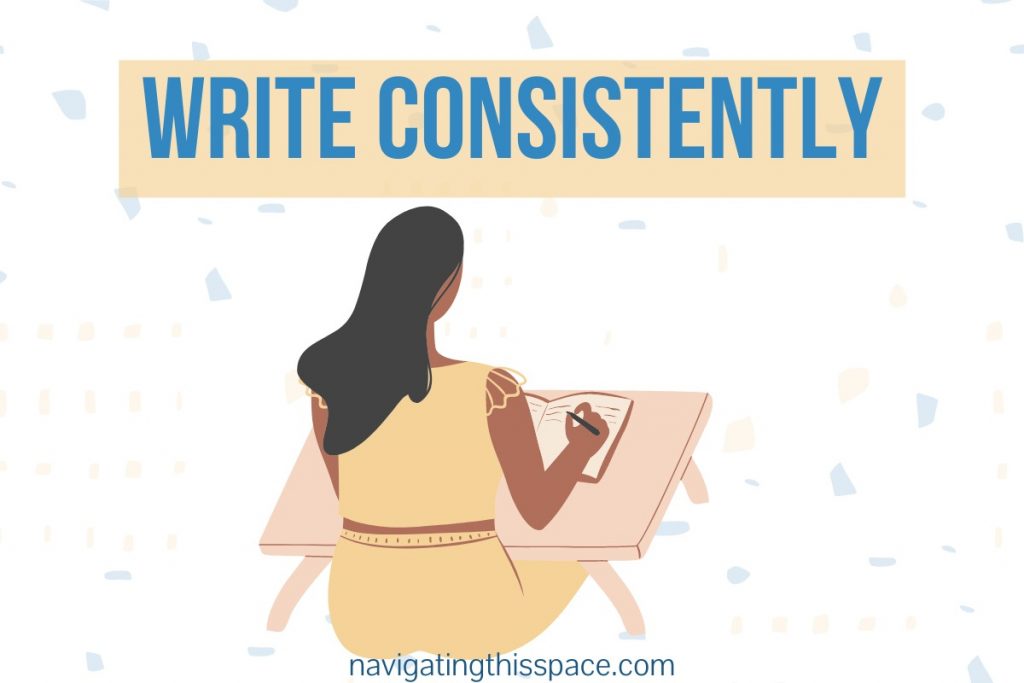 The more you write, the easier it will become. Set a goal to journal for at least 30 days so you can create a habit.
– Be Specific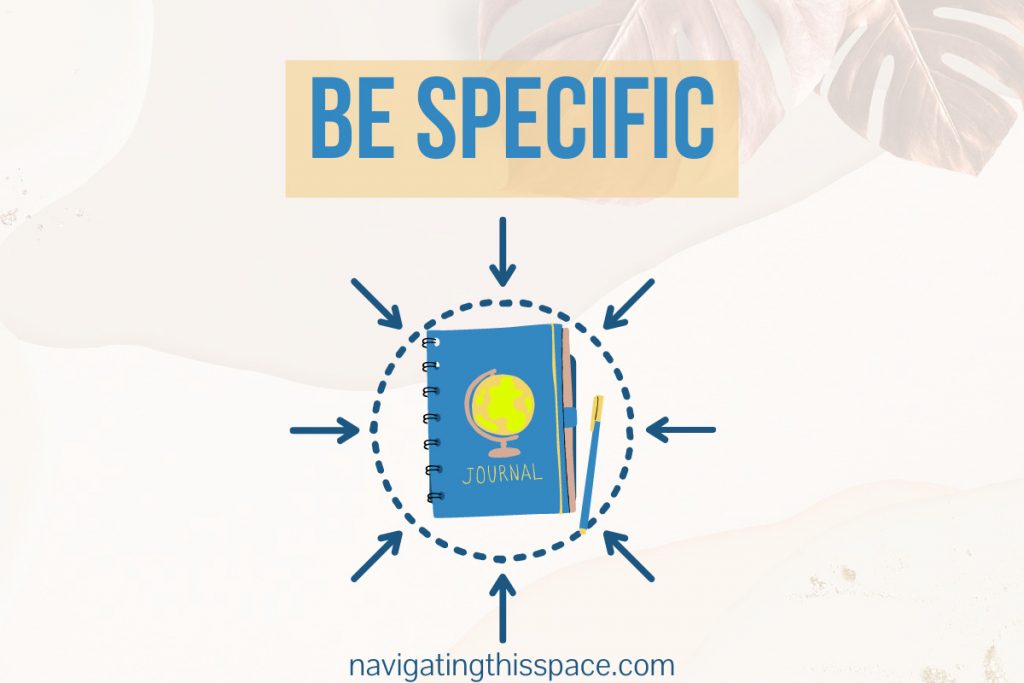 When answering the prompts, be as specific as possible. The more detailed you are, the more data you'll have to make the changes you need to become your authentic self.
– Add Journaling to Your Morning Routine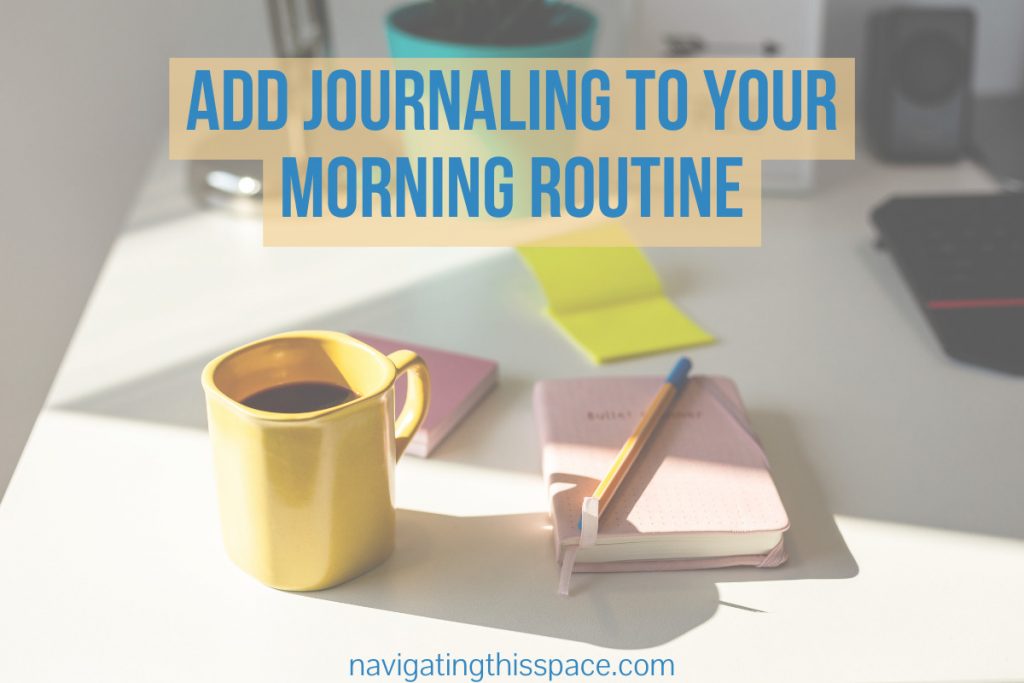 The best time to journal is in the morning because your mind is clear from all distracting thoughts of what must get done during the day. You're also less likely to be interrupted during this time if you're an early riser.
– Use a Timer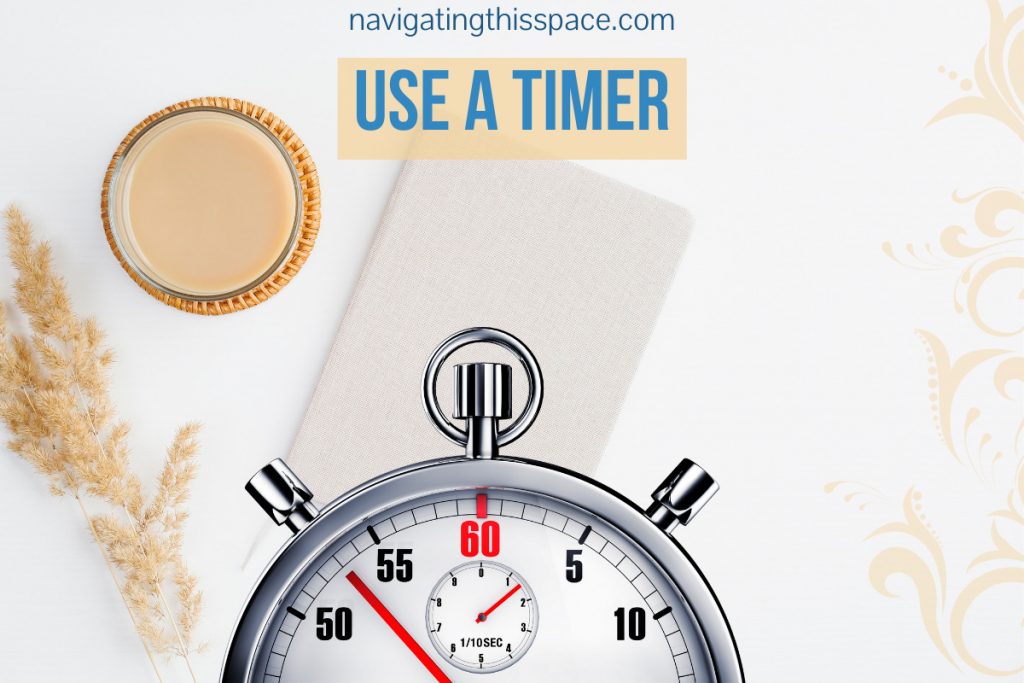 Setting a timer will help you stay on track if you're short on time and can't spare more than five minutes.
– Incorporate Weekly Challenges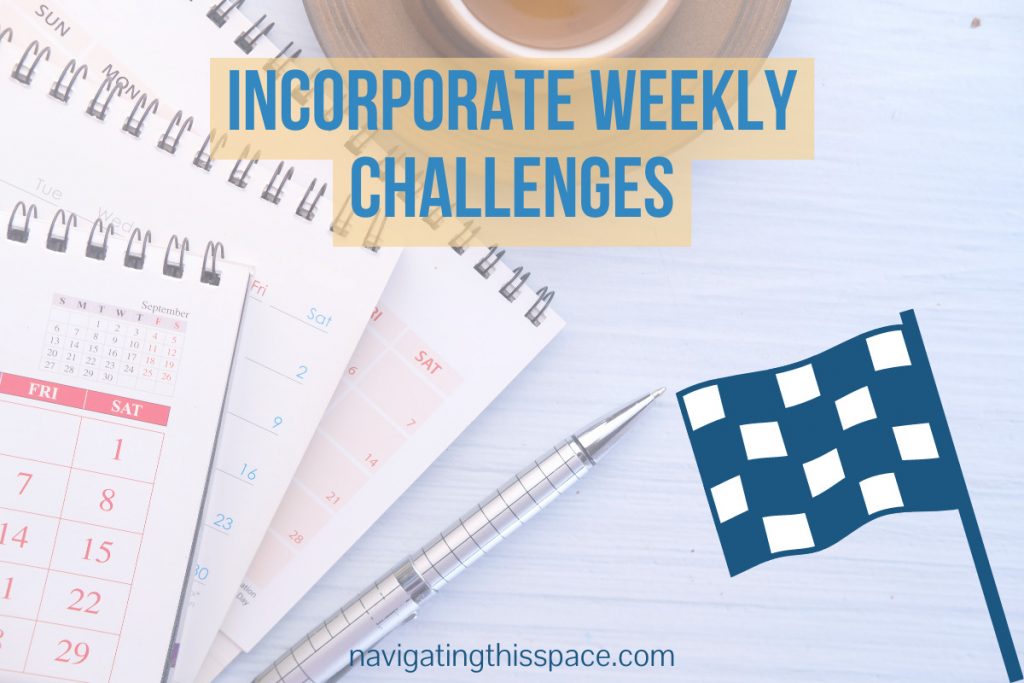 Personal growth is about challenging yourself to step outside of your comfort zone. Adding weekly challenges to your journal prompts will help you grow in different areas of your life.
– Be Creative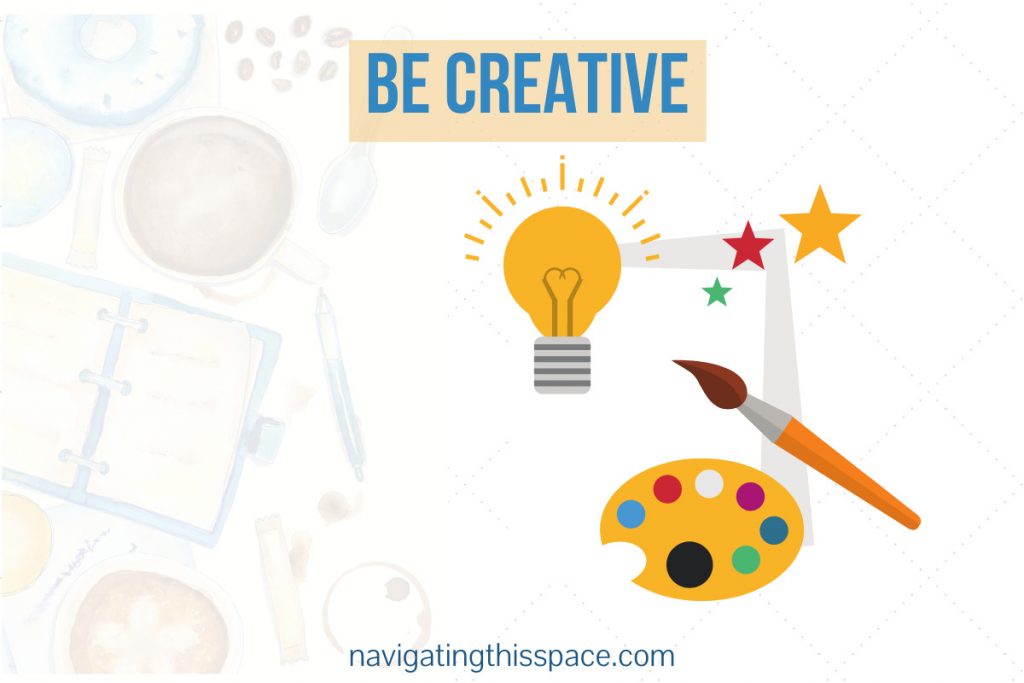 You don't have to stick to the traditional way of journaling. Get creative with your journal by adding drawings, sketches, or even photos. If you can accomplish your creative idea in five minutes, then go for it.
– Track Your Progress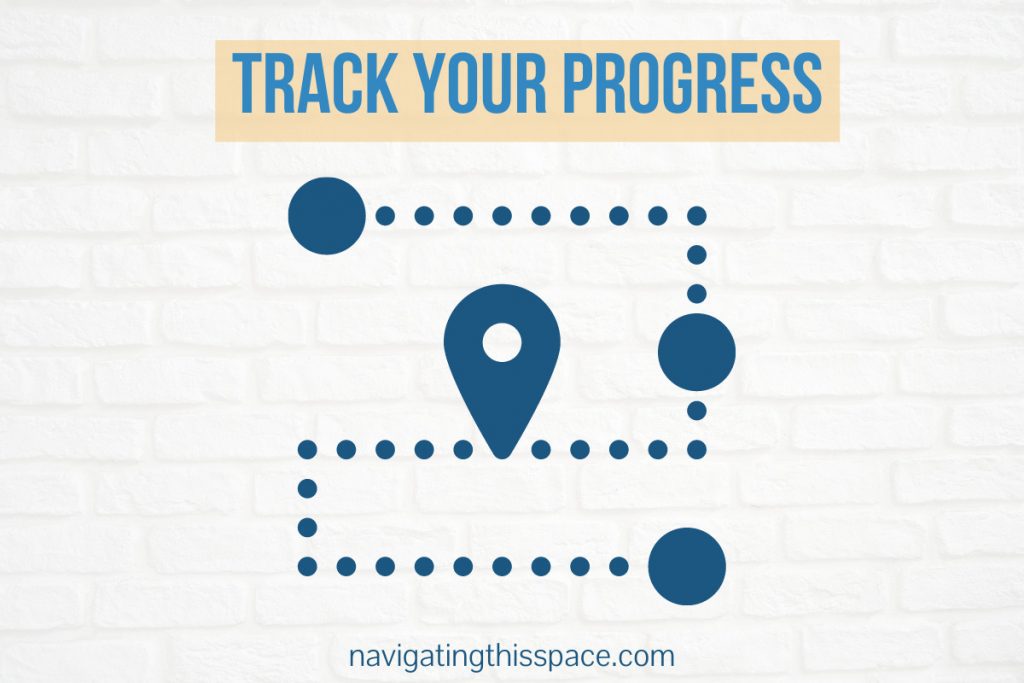 Reflecting on your progress and how you've grown in the past week, month, or year is vital to keeping you motivated. It'll also give you a sense of accomplishment to see how far you've come.
– Share Your Journey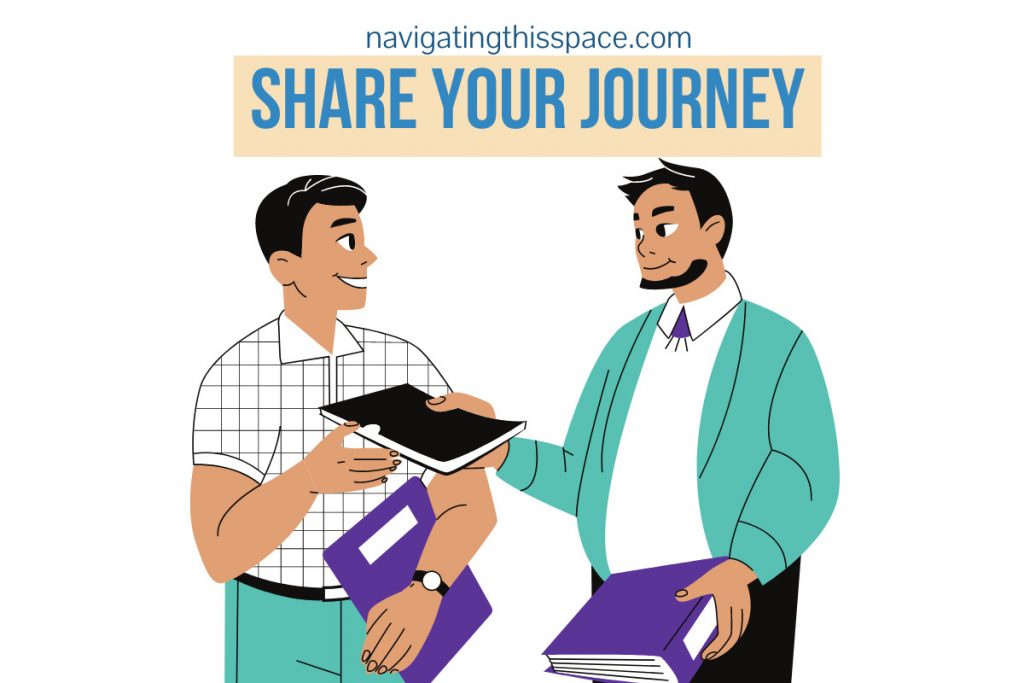 There's no shame in sharing your experiences with others, especially if it can help them too. You never know whom you might inspire by being open about your journey.
By following these tips, you're on your way to a more productive and positive life.
Increase Happiness by Practicing Gratitude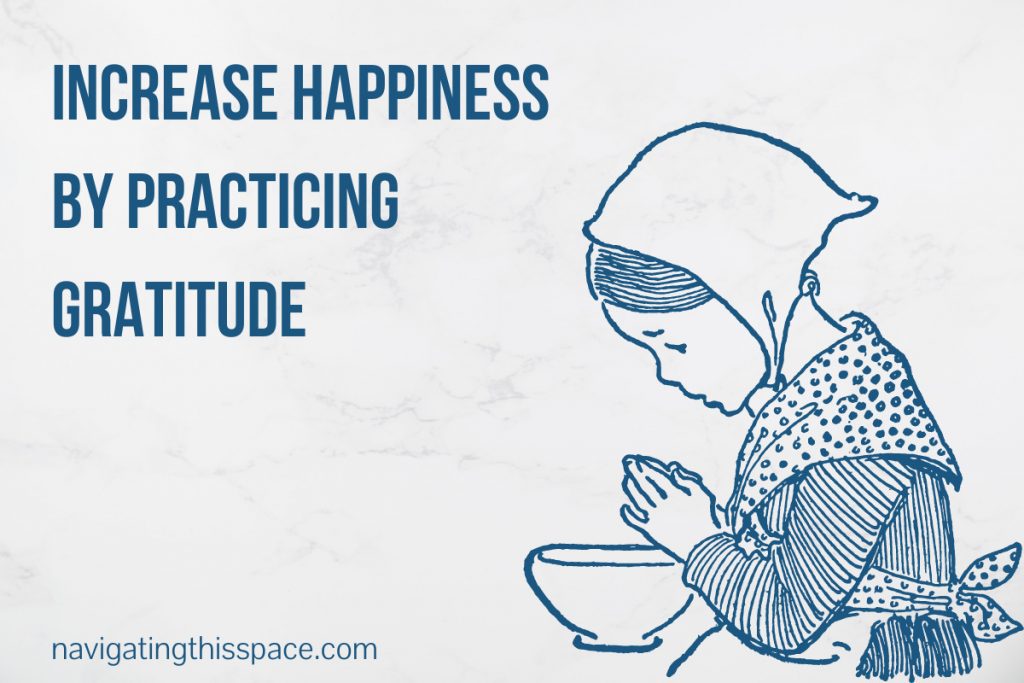 A significant benefit of incorporating the five-minute journal in your morning routine is the increase of happiness.
When you start your day by writing down the things you're grateful for, you're setting the tone for the rest of the day.
The prompts in the five-minute journal challenge you to think about your present-day in a positive way. It also allows you to see that if you continue down your path of gratitude you'll enjoy a fulfilling tomorrow as well.
Journaling doesn't need to be hard and making it harder for yourself as a beginner will only discourage you from adopting a beneficial habit.
Take it slow and dedicate one day at a time to the betterment of your health and self-care.
You deserve wonderful things, and the five-minute journal can help get you there by helping you evaluate your life, setting goals, and being grateful for the present moment.
Writing every day is a great way to increase productivity, happiness, and peace of mind. The five-minute journal is the perfect way to start journaling as a beginner, and the best part is that it only takes five minutes out of your day!
Start your journaling journey today and see the benefits for yourself!
So what do you think? Are you going to start your five-minute journal journey today? Let us know in the comments below!
Also, join our weekly newsletter to get personal growth tips and resources straight to your inbox! Click here to subscribe
Questions You May Have
Are five-minute journals worth it?
The answer is yes if you're looking for an easy and effective way to journal. A five-minute journal is a great tool for beginners because it doesn't require a lot of time or effort.
What are the benefits of the five-minute journal?
Some benefits of the five-minute journal include increased happiness, productivity, and a more positive outlook on life. The more you journal, the more you'll see the impact it has on your life.
How do I use the five-minute journal?
The best way to use the five-minute journal is by writing in it every morning. You can either set a timer for five minutes or write until you feel like you've covered all the prompts.
What is in the five-minute journal?
The five-minute journal has prompts for users to write about their day. The prompts are usually in the form of questions that the user answers in the morning and evening.
How do you make a Five Minute Journal?
Start with a notebook and a pen. Then, create five prompts to use daily: three to answer in the morning and two for the evening. You can also use the ones provided in this blog post. Next, start your five-minute timer in the morning and evening and write what your heart desires
Pin It!