How can I pack light and still have everything I need?
If this is a question you've gone over and over in your head, don't worry. I'm here to help.
Packing is frustrating, especially for people who don't travel often. It's not always easy to decide what clothes, shoes, and other necessities you need to bring.
It seems like if you had the choice, you'd probably bring everything you own. But the harsh reality is, you might not even need all the things you think you can't do without.
So how can you pack light and still have everything you need?
Let's go over 10 tips that will help you pack light in order to save time and frustration during your vacation.
What Does It Mean to Pack Light?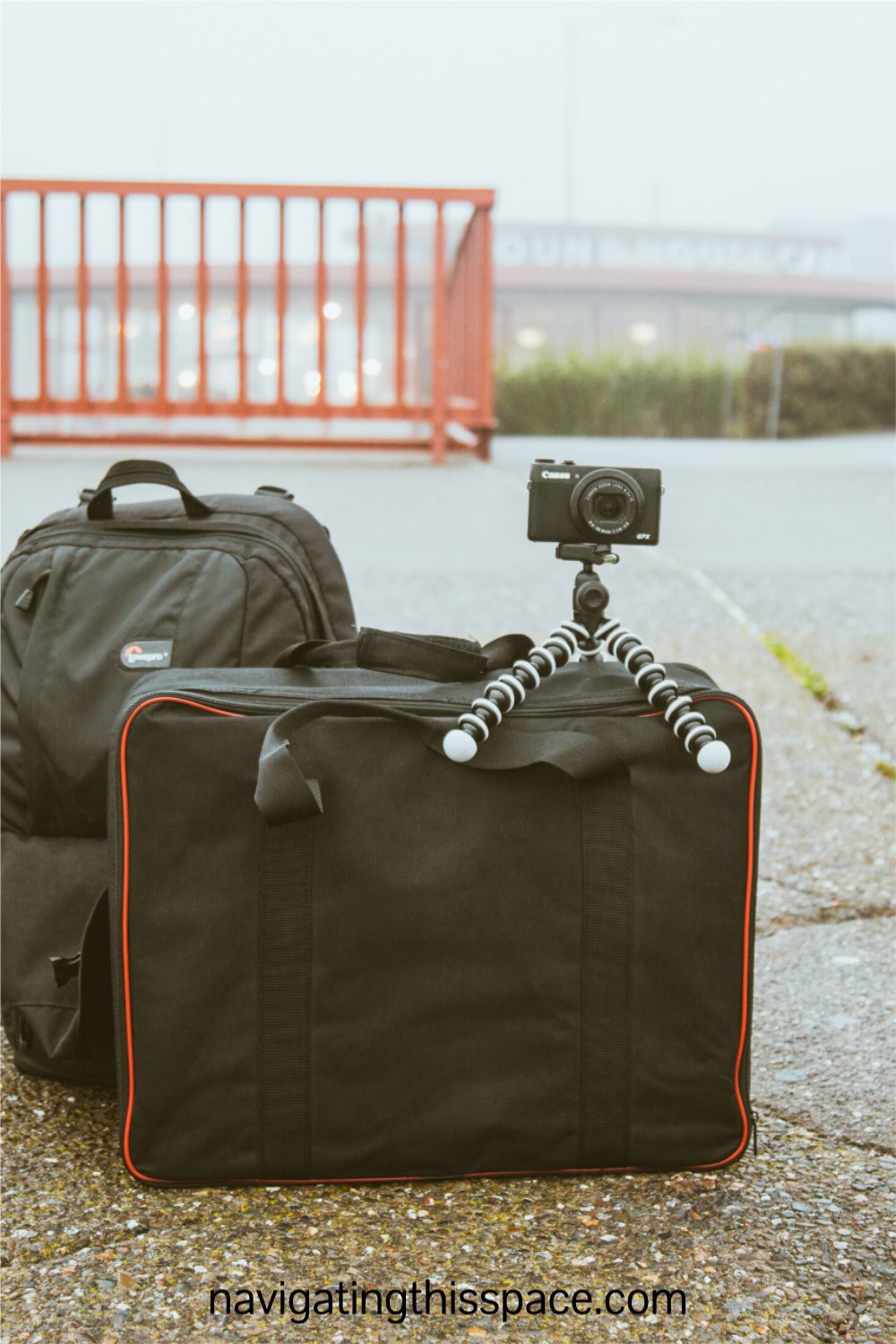 Packing light simply means bringing the essentials, the bare minimum that you'll need to get through a vacation comfortably. Maybe you're planning a weekend getaway, a week-long trip, or a bit longer. The tips below apply to any length of trip you have in mind.
A great reason for not overpacking is to have some space for the souvenirs you'll inevitably pick up on your trip.
If you pack light, it also means that there will be less weight in your luggage which can save some money when it comes to baggage fees.
Why Pack Light?
It saves time, money, and energy.

It reduces back pain, neck strain, and anxiety that comes from hauling a heavy bag. 

It reduces stress and frustration.

You'll have enough space for souvenirs!
This page contains affiliate links. This means that if you click a link and buy one of the products on this page, I may receive a commission (at no extra cost to you!)
Tips for Packing Light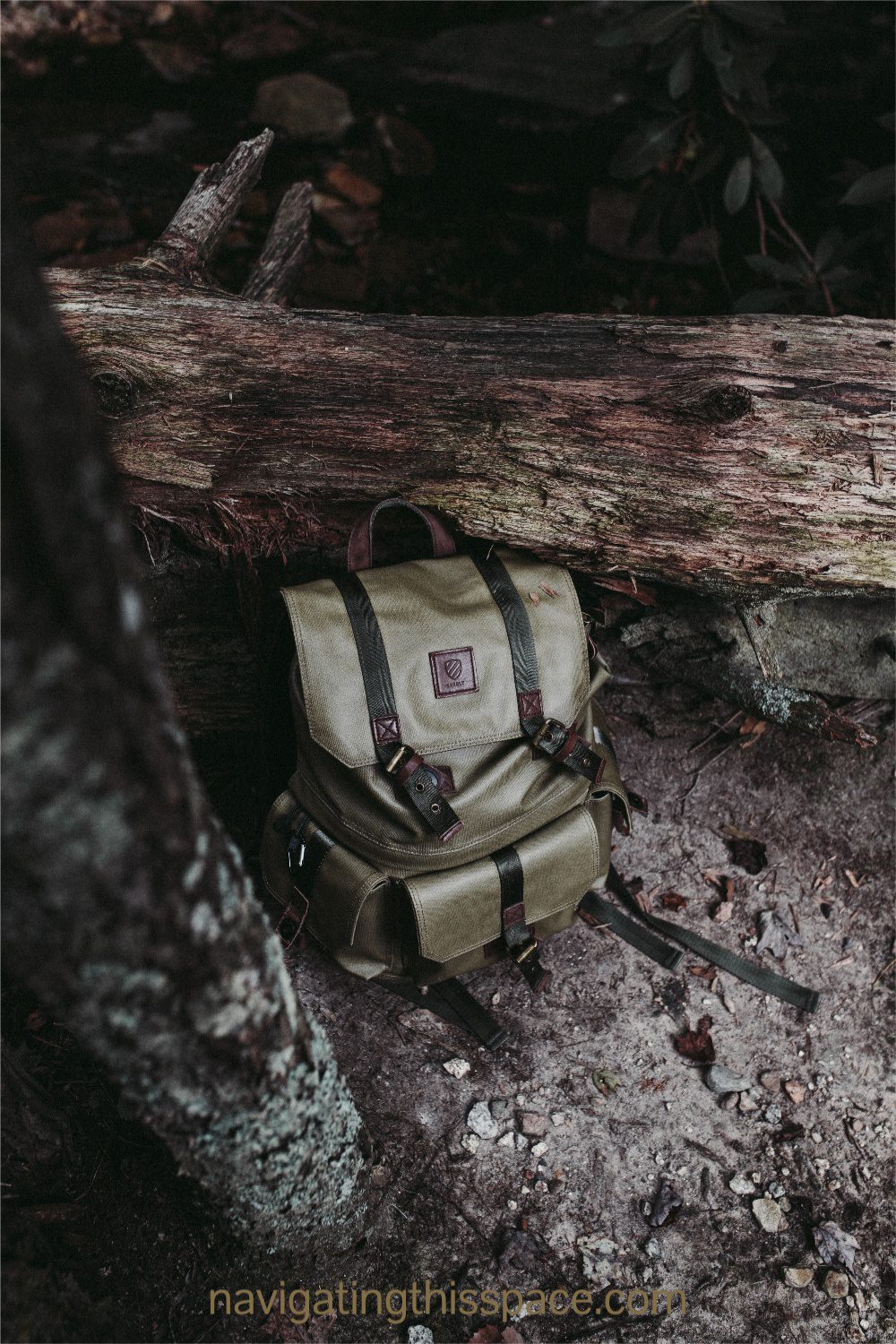 1. Make a Packing List
Before you grab the luggage from the closet and start picking out your favorite outfits, grab a pen and paper or your notes app on your phone and start making a list.
If you're not sure where to start, start by answering these questions:
What is the duration of the trip?
What's the weather at the destination?
Can I fit everything in a carry-on, or will I need to check a bag?
What activities will I be doing?
Answering these questions before you start packing will give you a head start on what to pack and how much to pack.
For example:
Stacy booked a trip to Japan for two weeks. She was so excited. She packed her bags a month in advance so when the day arrived all she'd need to do is grab her bags and go. As Stacy exited Narita International airport, she realized that she made a huge mistake. There was snow everywhere, and the only clothes Stacy packed were summer wear. Stacy now has to spend extra money to buy warm clothes and shoes that will last her for her entire stay.
If Stacy had made a packing list, she would have looked back at her notes and saw right away that the weather in Japan was winter.
Tip: Make a packing list so you'll know exactly what to pack when the time comes!
2. Pick Neutral Colored Clothing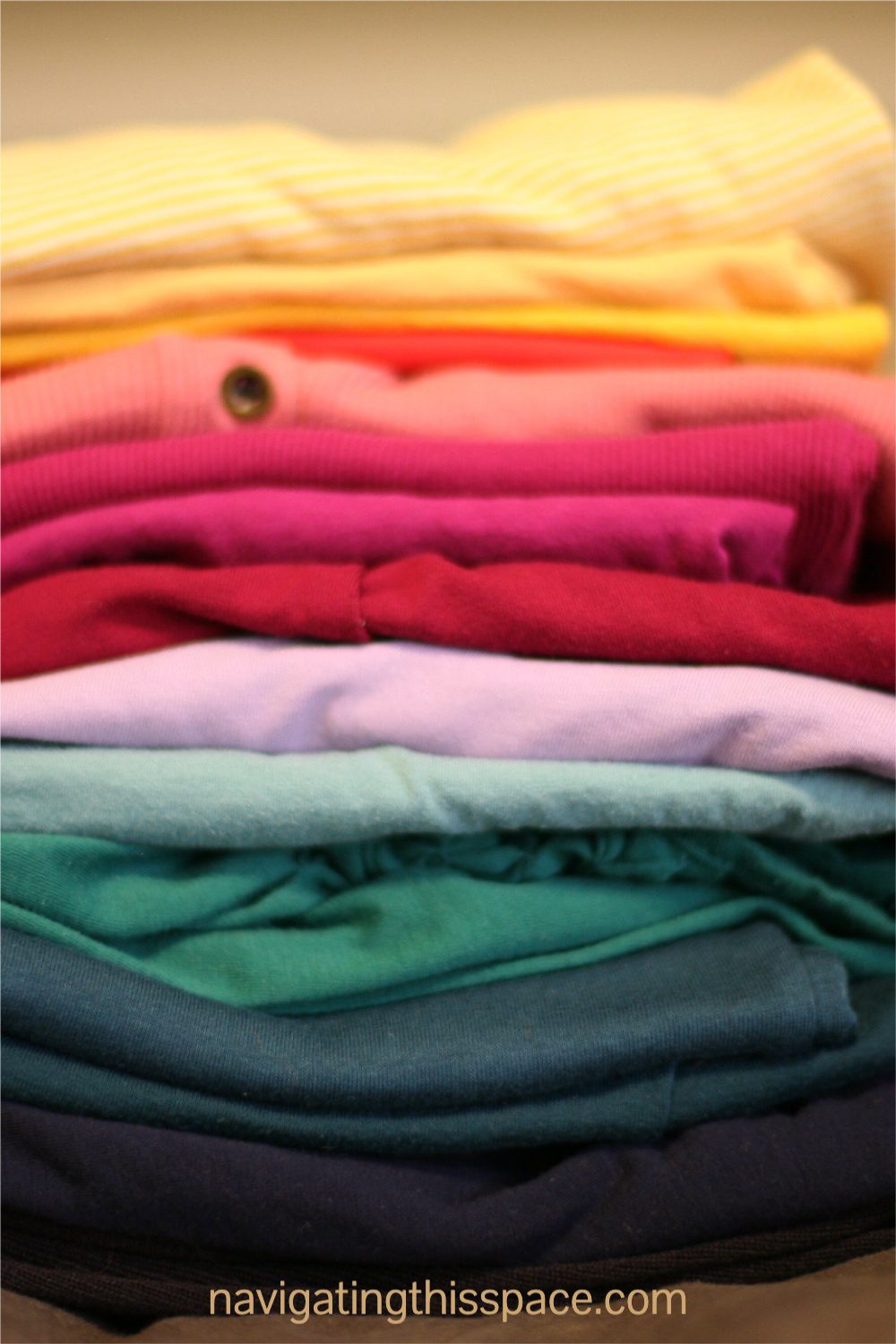 Clothes that are versatile and can be worn in a variety of ways are the most ideal clothes to carry with you.
Choose clothes that pack well and can be mixed and matched with other pieces.
Pick items that you don't have to worry about matching or coordinating, as these will take up more space in your bag!
A rule of thumb that I always follow is that if a piece of clothing item cannot go seamlessly with two or three other pieces, it's not worth packing.
A pack of plain t-shirts, cotton shorts, two pairs of jeans, and some dressy clothes will go a long way.
Keep in mind that if you're traveling to an area with four seasons like Japan, pack clothing that can be layered according to the season and those frequent sudden changes in temperature.
Tip: Pack neutral colored clothing so that you can mix and match different items to create new outfits without taking up too much space in your luggage.
3. Bring a Jacket
Speaking about sudden changes in temperature, you should always pack a jacket no matter your destination.
Years ago, I took a weekend trip to Los Angeles, and because it was the height of summer, I left the long sleeves at home. Big mistake! As soon as the sun went down, the temperature took a nosedive. I was left shivering in my thin spaghetti strap top and short shorts.
I haven't repeated that mistake since then!
Bring a jacket with you and pack it in your carry-on, you might need it for the plane ride before you get to your destination. But most importantly, you'll need it for those unexpected chilly nights and mornings.
4. Bring Multipurpose Footwear
The perfect shoes make an outfit, right? Not quite.
How about the perfect shoes that go well with multiple outfits?
Realistically speaking, that's what you should be striving for, a pair of walking shoes that go well with all the outfits you plan on packing.
Pack two to three pairs of shoes that will go with all the outfits you plan to bring. It could be as simple as one pair of shoes for working out and walking, one pair of slippers, and one dress shoes. That's it; that's literally all you'd need.
Shoes are bulky and take up too much space, so wear the big heavy ones on your flight to save space in your bag and use the space inside the other shoes to fit some pairs of socks.
All space is precious. No matter how small it is, use them wisely.
5. Leave Most of the Toiletries
Pack only what you use every day. Stop by your neighborhood pharmacy and grab some travel-size bottles. They last a lot longer than you think and take up a lot less space.
The largest bottle with liquid TSA allows is a 3.4oz bottle. Those are not as small as they seem, so use them to bring your sensitive face wash that you can only get at the next town's boutique store.
Remember, less is more when it comes to makeup. Pack the bare minimum you'll need for the day.
Everything else you may need you can buy very cheap at your destination. Stop in the local supermarket on your first day, and you'll find all sorts of toiletries.
Try something new. You're in a new place, so indulge accordingly.
Tip: Consider only bringing items with you on long trips where there's a chance it won't be at your destination.
6. Bring Only Essential Electronics and Their Chargers
If you won't need your laptop, leave it at home. A tablet is lighter and might work better than a computer.
Save space by bringing only essential items like chargers, a camera, a phone charger, and maybe a small speaker.
The key here is to take only what you need so you're not stuck lugging around a bag with all the things you don't need.
Tip: Charge your devices in preparation for your trip. Pack one electronic bag that has chargers, headphones, and all wires inside it. Keep the bag organized so you can find what you need quickly when traveling!
7. Don't Forget Your Vitamins
One of the most important items to include on your packing list is vitamins.
Vitamins help keep your immune system in tip-top shape, so pack enough to last your entire trip.
If you're flying overseas for the first time, your body might go into shock with all the new foods and smells it's experiencing. Give it something familiar to keep it healthy.
8. Pack a First Aid Kit
If you have sensitive skin or allergies, pack all essential prescription medications. You might be eating unfamiliar food that may cause an adverse reaction in your body, so be prepared.
A pack of band-aids, pain relievers, and a few other things to stop a disaster from happening will make your trip all that more enjoyable!
You never know what can happen so be prepared with a fully stocked first aid kit.
9. Pack an Empty Bag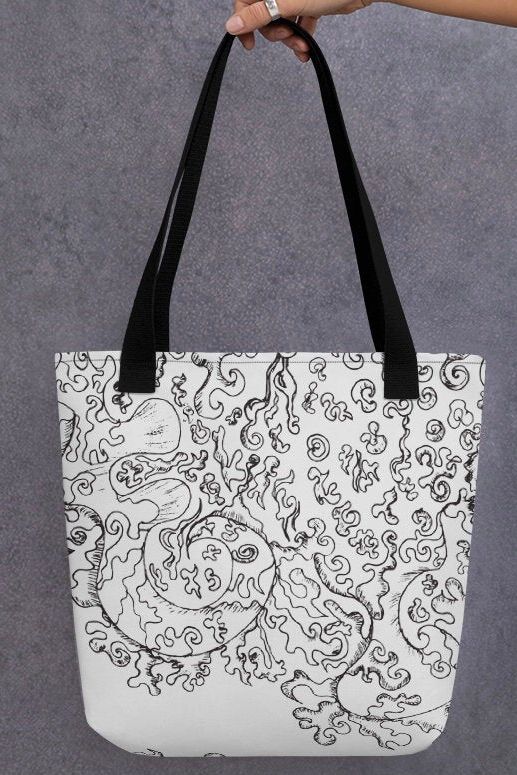 Having an extra bag to bring around town with you is something that normally gets missed on a lot of packing lists.
A small backpack or tote can be your best friend especially when you're bargain shopping for some souvenirs.
Pack one that's sturdy enough to hold what you need for the day, leaving your hands free to touch whatever intrigues you.
This is especially helpful if you're not a fan of plastic shopping bags!
10.   Don't Pack More Than You Can Carry!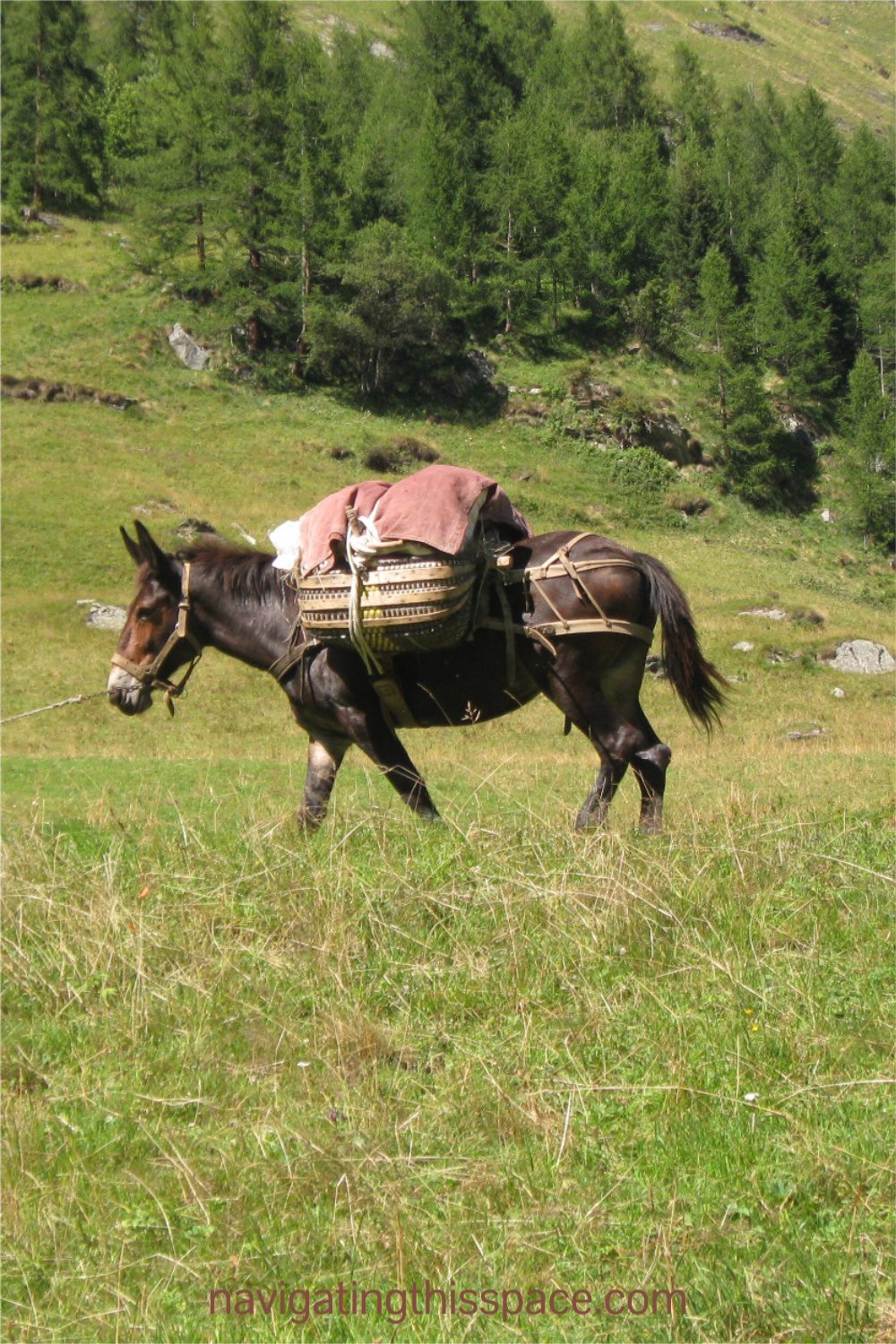 Stick to the essentials and your packing list. Don't be tempted to add more just-in-case items.
Bring only what you need!
This might sound obvious, but people generally bring twice as many things they will use when traveling.
Packing light takes practice, so don't be too hard on yourself if you do end up overpacking. Just cut everything you packed in half and try again.
For example:
If you added four pairs of jeans, cut that down to two. Cut those ten pairs of socks into five.
The only thing that needs to be doubled is the pairs of underwear you pack. You'll probably run out of underwear quicker than you would on clothing because of all things to under pack; underwear seems to be the one item most packers forget!
Tip: Pack all pairs of underwear in a small packing cube, so you're not digging to find them.
Bonus 11. Stay Organized by Using Packing Cubes
Packing cubes are an organized guru's best accessory. It's easier to pack and find items when they're divided into three or more sections.
It's also easier for TSA agents who can easily zip through your entire suitcase with one quick look!
Packing cubes forces you to travel light. They're not too big and not too small.
Roll your clothes until they're tight and save room in your bag by packing everything neatly inside a packing cube, so you'll know exactly where it is.
Rolling is the best way of packing your clothes, they may be crushed badly, but there's nothing a quick hot iron can't fix.
Packing Light Is Packing Right!
Packing light is a great way to pack fewer items that you won't need on your trip.
It's also helpful for saving money and staying more organized!
What are some of the tips that help you travel light and still have everything you need?
Enlighten us in the comment section below.
Pin It!