Finding hobbies for a person with introverted tendencies can be a challenge since most hobbies require some sort of social interaction with other people.
However, there are still plenty of hobbies that will keep you busy and occupied without having to interact with anyone else!
Here's a list of seven great hobbies for introverts who want something fun to do while staying away from the crowds!
But first …
What Makes a Person an Introvert?
Contrary to popular thinking, an introvert is not a boring person.
I know this might seem biased coming from someone who identifies as an introvert with minor extroverted tendencies, but it's true. An introvert prefers to do things a little differently than others.
The word "introvert" came from the Latin word intro, meaning "inward." So an introvert is a person who gets energy from within themselves and from being alone.
This is one of the many differences between introverts and extroverts.
Extroverts get their energy from the outside world. This explains the behavior of party people, the ones who crave being around others to the point that a small gathering bores them. They prefer the large groups and the get-togethers every night of the week. They are energized by people talking to them and sometimes even loud noises.
Introverts, on the other hand, recharge their internal batteries by spending time alone with hobbies and loved ones. Introverts are not necessarily shy or dull. They would rather spend quality time with a few good friends than be surrounded by many acquaintances.
So, now that you have an idea about who an introvert is, a few people might have already come to mind. They're the ones who have to be dragged to a party and always end up leaving first. The ones who never really talk to anyone and always seem content with just reading a book.
These types of friends, even if it's yourself, need something different from the crowd-favoring people are content with.
They need hobbies that will keep them productive and thrill their soul.
Now, on to hobbies for introverts!
Type of Hobbies Ideal for Introverts
Anything that can be done alone or with minimal people

Hobbies that require energy but don't involve a lot of socializing

Hobbies that are simple to start

Hobbies that provide a better understanding of others and yourself

Hobbies that teach a new skill
Best Hobbies for Introverts
Reading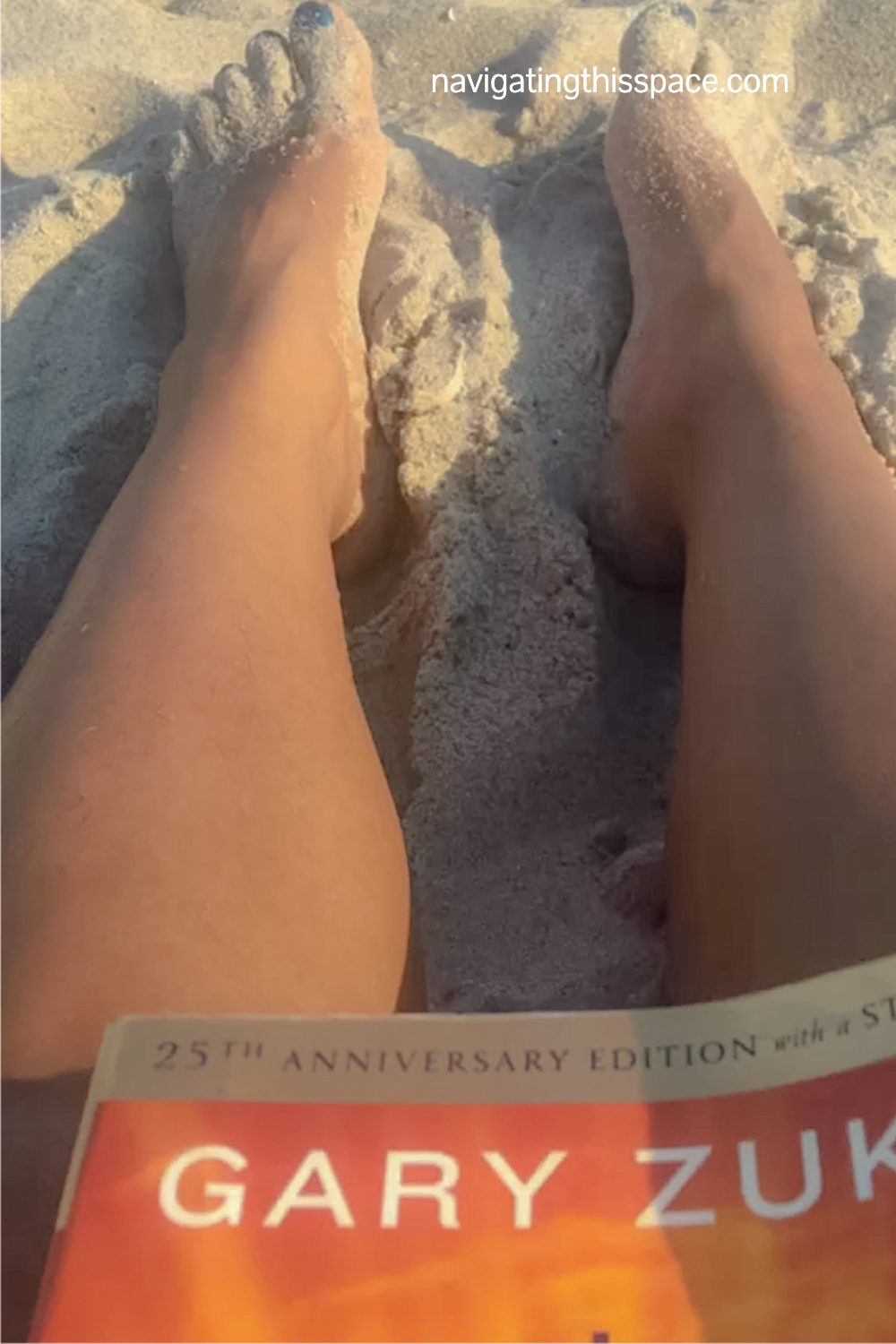 Books open up the mind and expand the imagination. Since introverts recharge their energies in their alone time, reading is a vital hobby to have.
Reading books can give you a mental break from all the commotions in life. The greatest perk is that you don't have to interact with anyone, so it's perfect when you need time on your own to relax and think.
If you have an introverted friend, buy them a book, and they'll love you more for it!
Journaling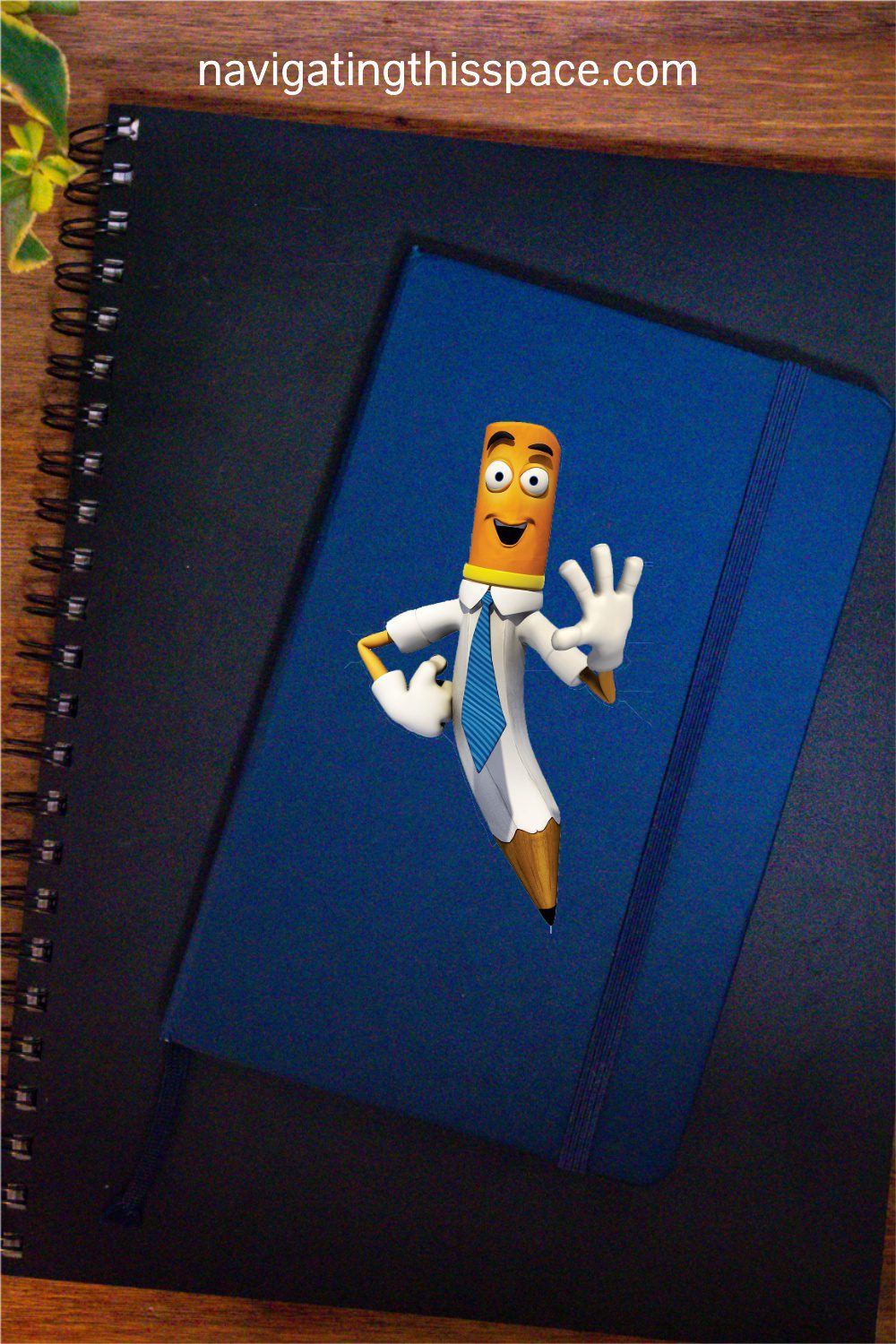 I'm a huge advocate for journaling. I write in my journal almost every day, and the things that I learn about myself are always unusual and eye-opening.
Journaling as an introvert will allow you to reflect on your life and organize your thoughts.
It's a great way to become more familiar with yourself. You can analyze your emotions and find the best practices for improvement, set goals, and create plans to achieve them, and much, much more. Your limit is your imagination, so in other words, there is no limit.
You can express what you're feeling and see how those feelings change as time goes on. It's really fascinating to observe how your mind works and eventually understand it.
Doing some writing can really help introverts to think about things in a new light and take their thoughts to deeper levels.
A journal is best for expressing your true feelings, but it can also be used to explore different types of objective writing, specifically fiction.
Even if you're not a writer and don't have much time to sit down and write a book, journaling can be your form of creative expression. You don't have to write long paragraphs for someone else's benefit since it's all for you. It's about getting those thoughts out of your head and onto the paper.
The best part about journaling is that you have the freedom to include anything you desire, from creative expressions to soul-searching questions. The choice is yours.
A journal truly is an ideal companion, especially when you have no desire to speak your mind to anyone!
Whether you're an introvert or not, get yourself a journal!
Photography
There's nothing like getting lost in nature or the city and capturing it all in a photo.
Photography encourages observation.
It's amazing how much you can learn about your surroundings simply by observing them. It really opens your eyes to see things in a new light and a different perspective of what you consider normal.
Take some time out today to capture the world around you, and when you're done, reflect on what you have seen.
Incorporating photography as a hobby for introverts will help you become more observant and inspire your mind.
I'm not just saying that because I love photography; it really can make a difference in how you feel!
So if you're feeling the blues and crave a little creative experience, get outside in the sun (or overcast—it's better for pictures) and take some photos.
Who knows, you might end up getting paid for your hobby one day.
Hiking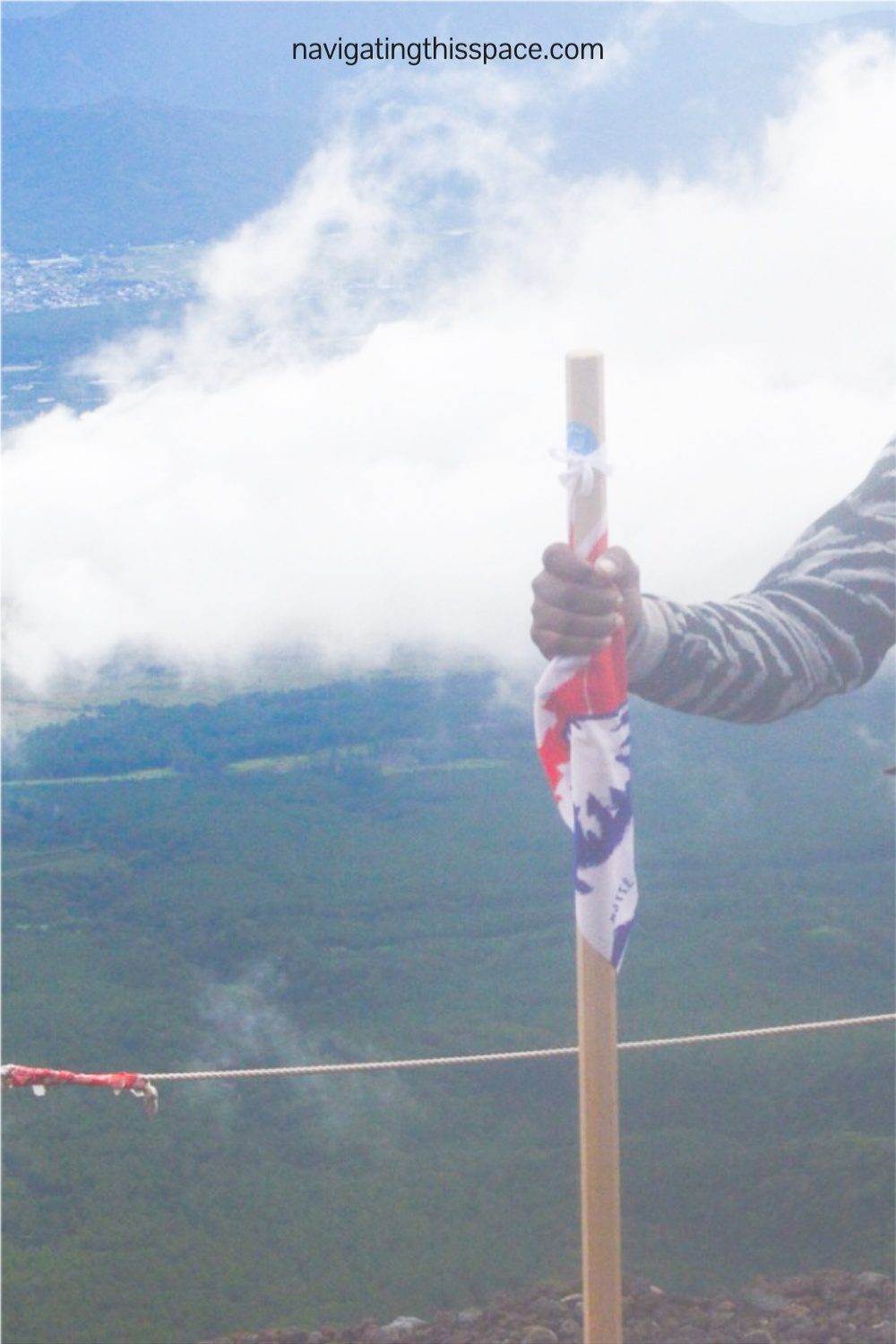 Hiking is definitely the most "outdoorsy" hobby on this list, but it can be enjoyable for anyone when you find the right trail.
If you're fortunate enough to live in a place where you have access to an easy hiking path, take advantage of it and get some fresh air!
You don't have to go too hard for it to be enjoyable.
Take a stroll through the forest or the park and appreciate its beauty. Or, if you prefer, go hiking along a mountain path that will lead you to some breathtaking views. Don't forget the camera!
If you're not used to being in nature, make sure that you bring proper clothing, shoes, and water so that your experience is fun. A quick google search will enlighten you on what the appropriate clothing and shoes are, depending on the terrain.
Start small, don't try to conquer Mt. Fuji on your first time hiking. This will probably discourage you. It certainly dissuaded me from wanting to hike ever again, but I later learned that the smaller trails were much more fun and manageable, especially for beginners.
All hobbies require practice, so go out there, get started and enjoy yourself!
Spending Time With Pets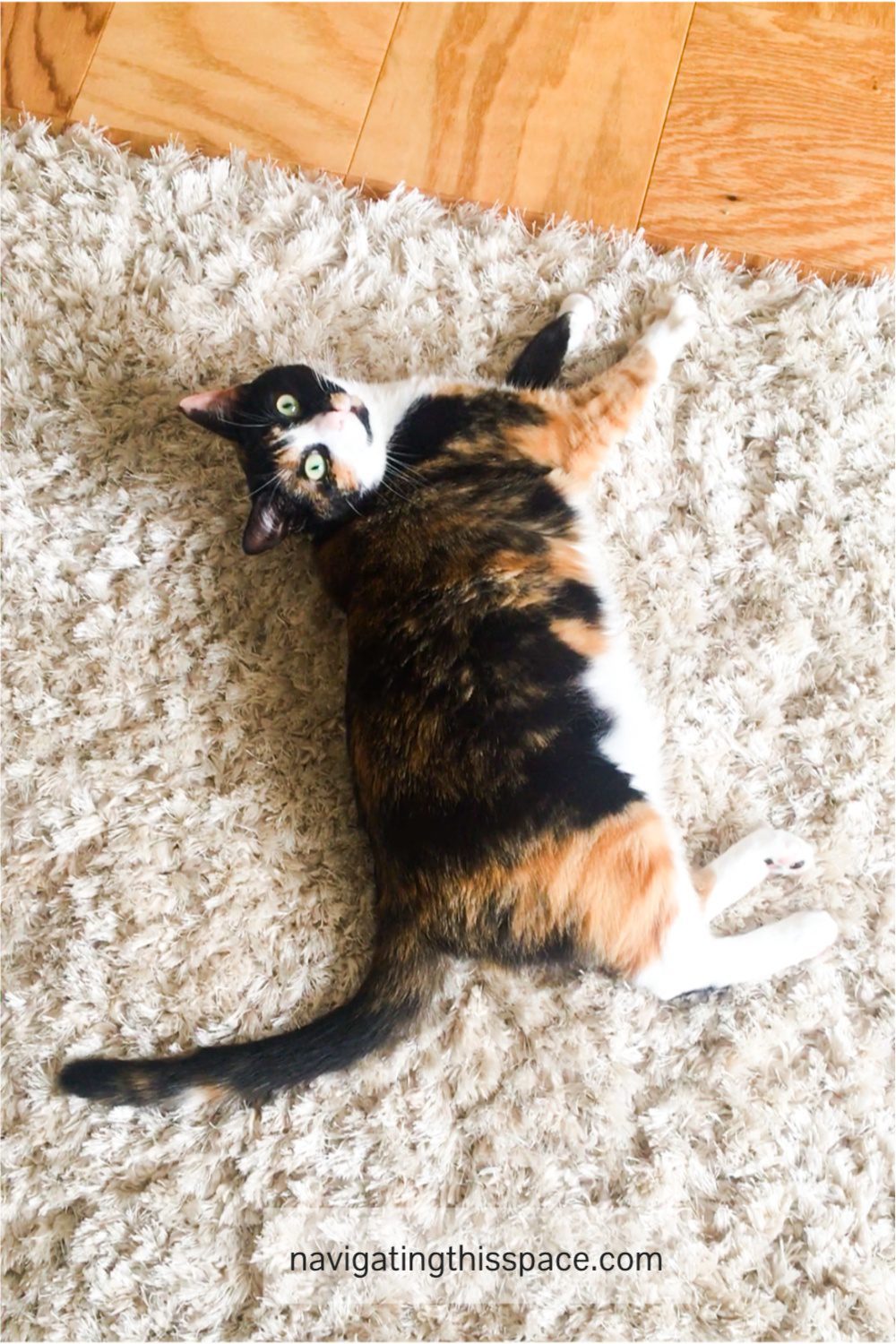 There are so many lessons to learn from animals. It's astounding.
This might not seem like a hobby, but it can be one of the best hobbies for introverts because animals are very receptive to your energy and don't usually force you to do or say anything.
Unless you have an overly energetic dog that just wants to play fetch all day, animals generally aren't demanding when they're with you.
They just want love and affection.
Spend some time with an animal or adopt a pet, they experience joy, love, and pain just like us. They don't know any better than what their instincts tell them, so they are truly living in the moment.
Learn by observing them and gain some perspective on the world through their eyes. They have a lot to teach, so be a great student and absorb all the knowledge they have to give.
Cooking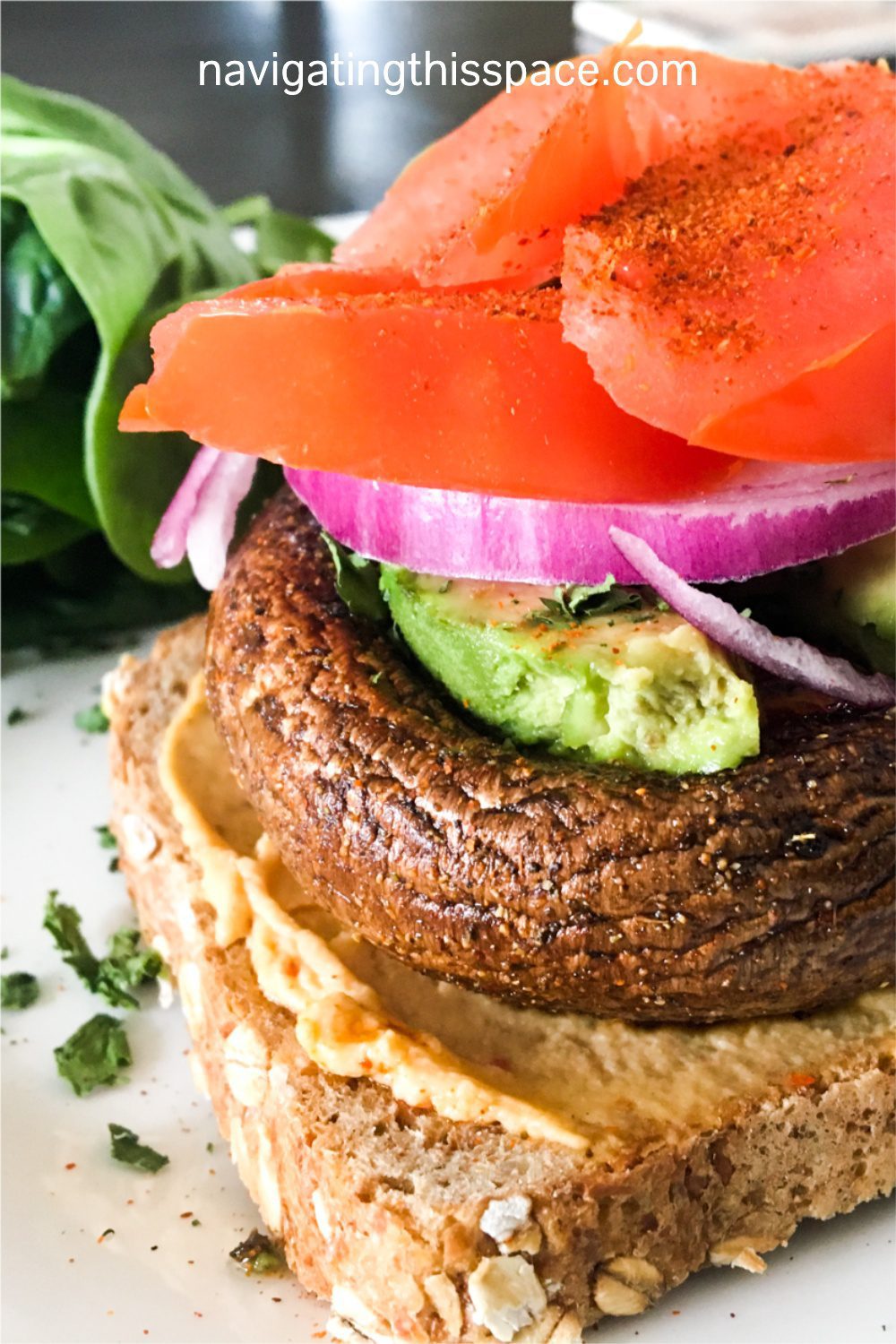 I have always found cooking to be an enjoyable activity especially when it's for other people, but I know that this isn't true for everyone.
It can be a bit time-consuming and stressful at times, even though it's also very rewarding, especially when you see the appreciation in other's faces.
Cooking for yourself, on the other hand, doesn't require a lot of work, especially if you have a specific dish in mind.
Cooking can be a relaxing and therapeutic hobby for introverts, especially when you just want to get away from people for a while.
I always find that I have meaningful conversations with myself when I'm prepping a meal. Sometimes I find myself singing or creating an insane fictional story. What comes to mind when your hands are busy preparing food will surprise you.
All hobbies require a certain amount of creativity and energy, and cooking is no exception.
When you're in the kitchen, you can make anything that pops into your head. Cooking also brings back memories of childhood when life was a bit simpler before adult responsibilities.
It can trigger your childlike enthusiasm for everything around you, which can be uplifting.
Drawing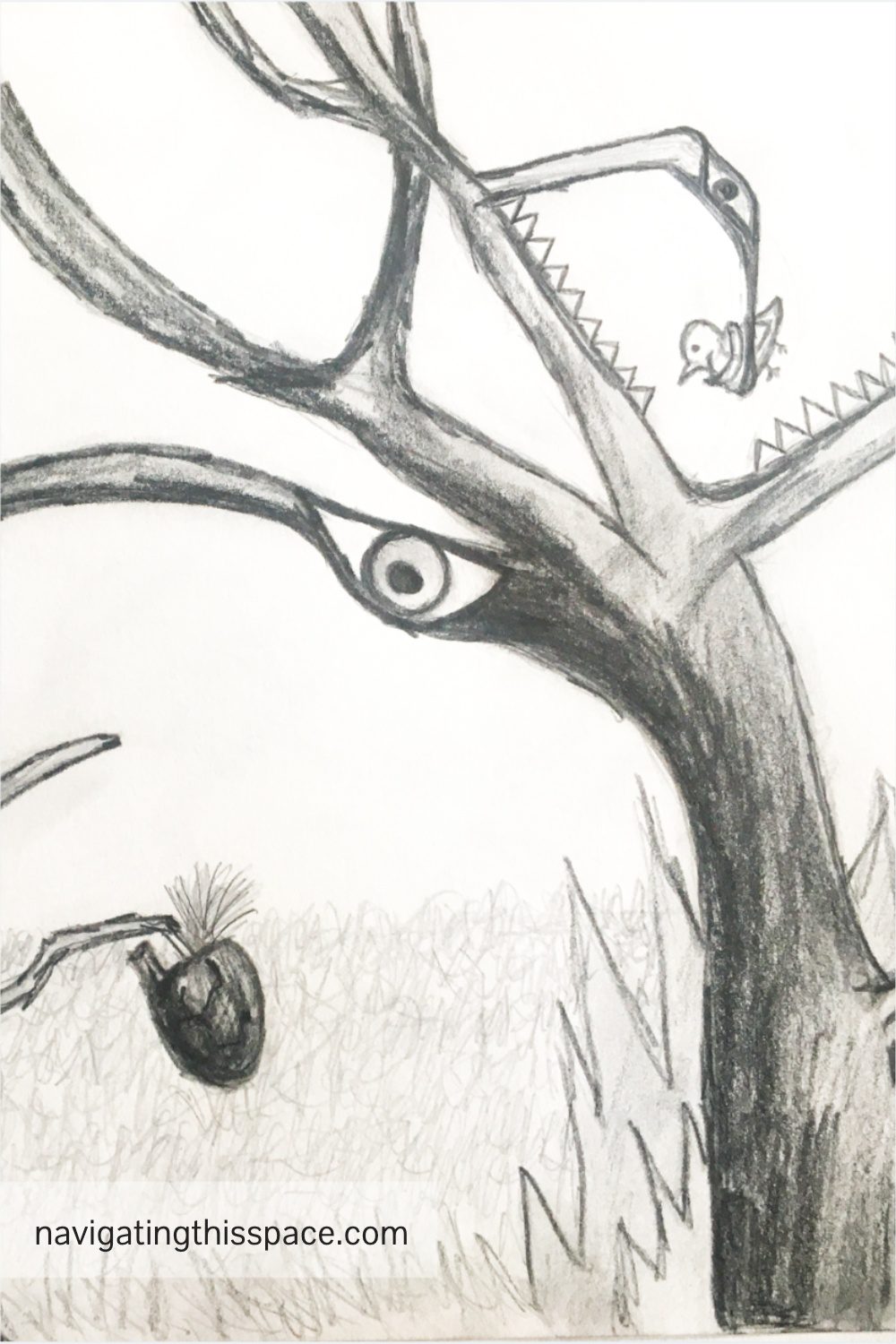 Drawing is a very therapeutic hobby not only to do but also to view. It can be a great hobby for introverts with zero drawing talent because it keeps your imagination running wild.
You don't have to be Piccaso to create a masterpiece. You can just doodle. It's so easy to get started, and there are always new techniques you can try every time you get the feeling to create something new.
I encourage you to take a few online classes on drawing if you haven't done it in a while or ever before. I guarantee that anyone, professional or beginner, will create something they're proud of.
Remember, it's not about achieving a masterpiece. It's about doing it for enjoyment.
Crafts
Crafts covers a wide array of subjects and topics and can be one of the most interesting hobbies for introverts. The list of things to try and do is practically endless.
A simple scroll on Pinterest shows so many different crafts that keep people busy every day; it's amazing!
Crafting provides a chance to be creative without the pressure of doing something "right." This can be very liberating for people who prefer order and structure in their lives.
The most important part of anything crafty is the process. The meditative quality of being in the moment, enjoying the steps, and daydreaming as you create.
You have to let your mind wander to really enjoy it, which is why crafting can be a great hobby for introverts who revel in silence and long periods of alone time.
I feel hobbies are important because they give people a chance to express their feelings, thoughts, ideas, and creativity.
Perks of Being an Introvert
Did you know Albert Einstein was an introvert?
It's true. One of the greatest minds that ever walked this earth liked the feeling of solitude, and he said,
"The monotony and solitude of a quiet life stimulates the creative mind."
This basically means: keep things simple in your life, spend more time alone, and you'll be able to develop great ideas.
We must take the time to do what we enjoy because life is so much better when you can appreciate everything.
Can Hobbies Help You Connect With People?
Hobbies don't just help you feel more creative and relaxed. They also create a path for personal growth that will help you build relationships with others.
People connect when they share things in common. A hobby will bring the type of people you want into your life instead of the ones you can't wait to leave.
Incorporating new hobbies for introverts can be the turning point to a more fulfilling life, and hobbies for creative people can lead you down a path of success.
Regardless of your personality, introvert or extrovert, hobbies should reflect who you are.
To live a more balanced life, introverts should explore new ideas to find ways to become more social without sacrificing their sense of self.
Take a moment and explore what it means to be introverted or extroverted and find new ways and hobbies to grow outside your comfort zones.
Even though this list of hobbies for introverts didn't include the popular activities recommended often like playing an instrument, learning a new language, or playing video games, hobbies can be and should be anything you wish as long as they improve your life in some way.
The goal here is to show you that there are things you can enjoy by yourself, especially as an introvert.
To Recap:
The hobbies introverts enjoy often differ from the hobbies extroverts prefer.
Introverts don't require external stimulation to feel stimulated; they only need a quiet environment and some time alone, so do not force them to do things they despise.
Introverts enjoy hobbies that help them work on themselves, hobbies that challenge who they are, and hobbies that tell a story about the person they want to be. (Well, this introvert does!)
If you're looking to connect with an introvert, trying to understand how they operate in the world instead of forcing them to do things you, as an extrovert, would love.
The hobbies on this list are perfect for anyone who needs their own space as well as someone looking for something creative, fun, and new to try.
So get out there and get started with whatever hobby that interests you and be you!
Don't ever let anyone tell you hobbies are just for extroverts; they're for everyone.
Pin It!