Navigating This Space is a weekly personal growth and development, lifestyle blog designed to help you gain the knowledge you need to create the life of your dreams.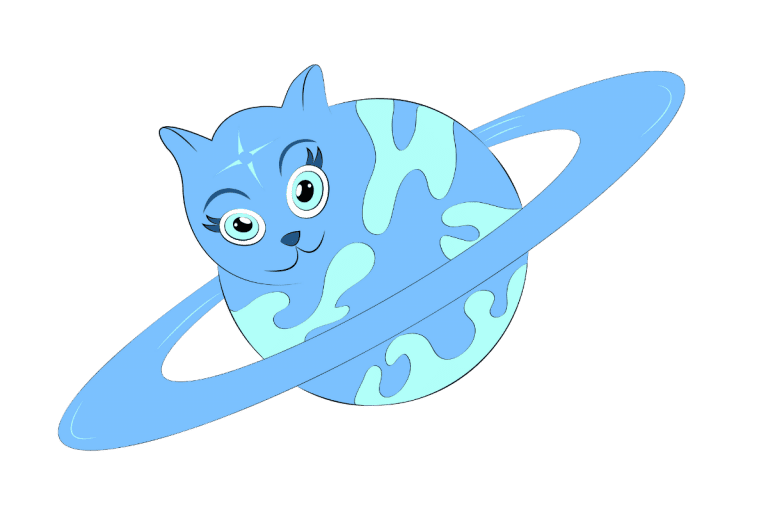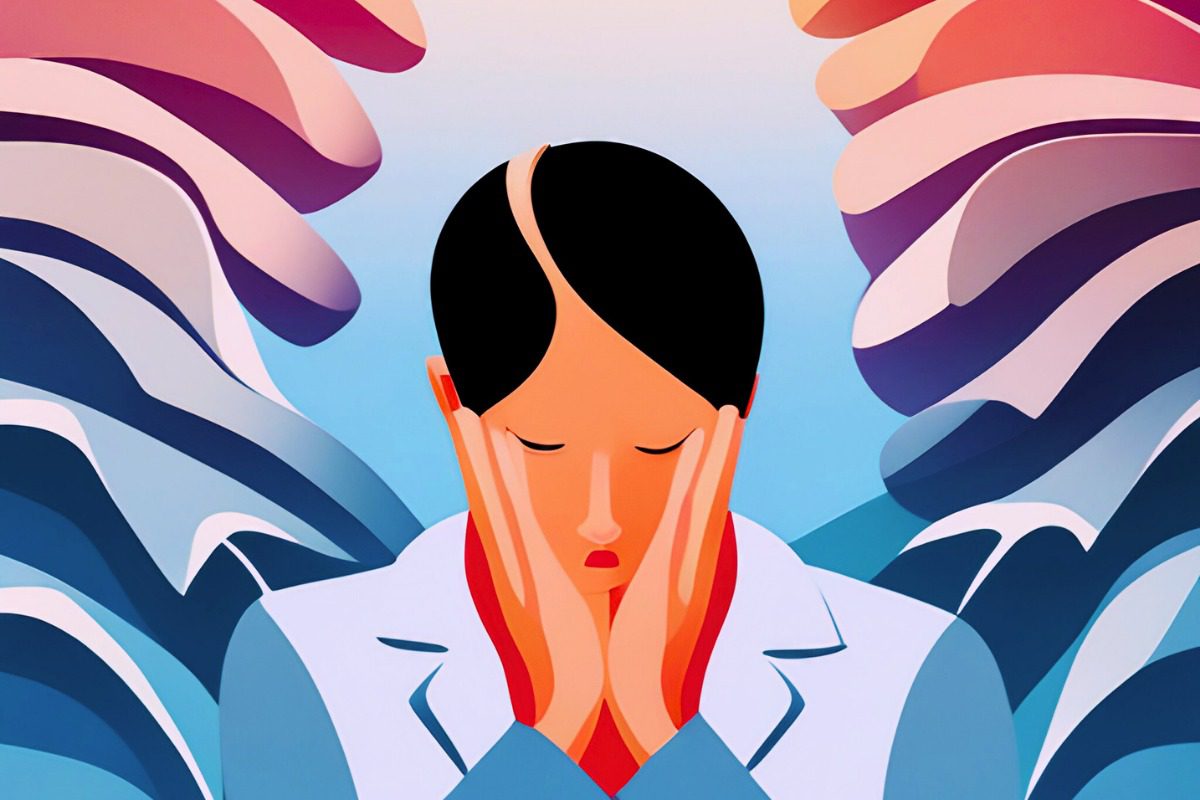 I've been told by elders that life throws us curve balls but recently I've been questioning everything that was passed down or imprinted on me throughout my childhood. Do life really throw us curve balls or do we create those situations for ourselves because we're impatient? I've had a rude awakening the past few…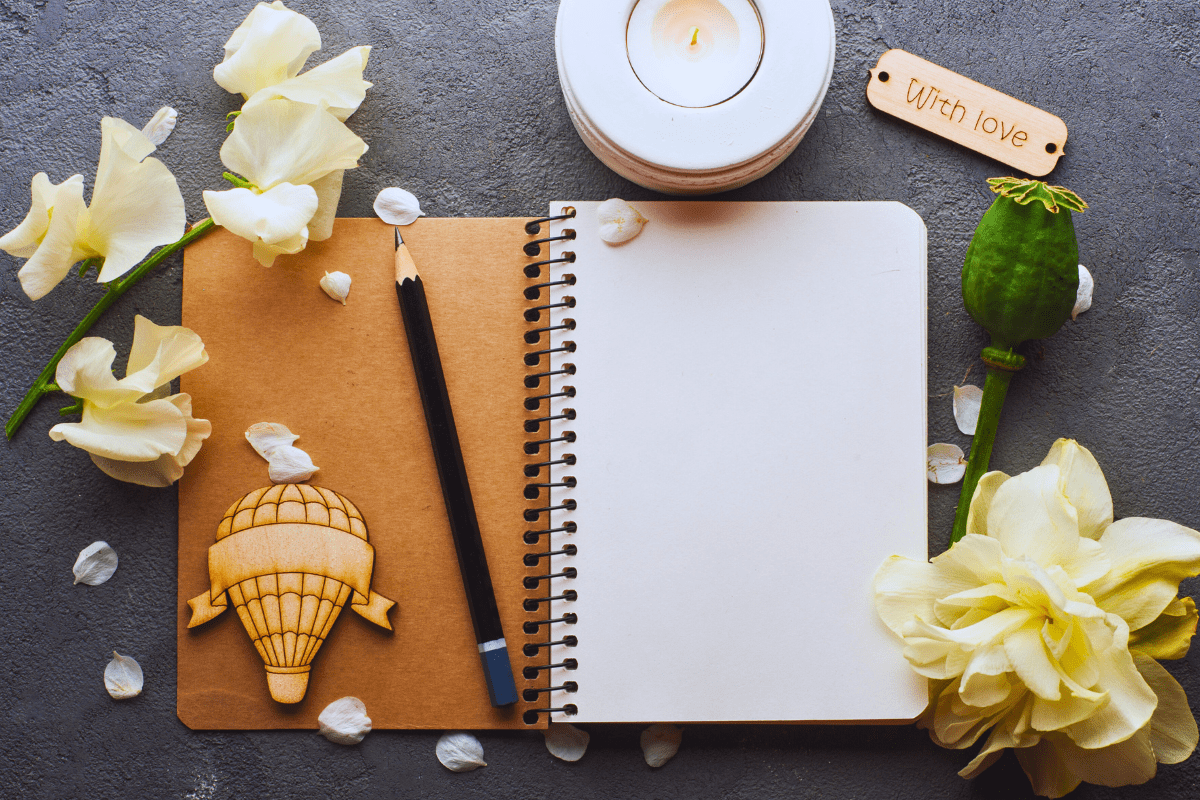 Starting a gratitude journal can…
You don't need to live your life unhappily ever again.
I'm Jody and I've created this blog so that you can navigate this world with intention and purpose.
I'm not here to judge you. I just want your life to be happier and more fulfilling than you've ever imagined. 
So if you're feeling lost, or if you don't know where to start, I'm here for you.
I want to help you find your way so that you can live a life you don't need a vacation from.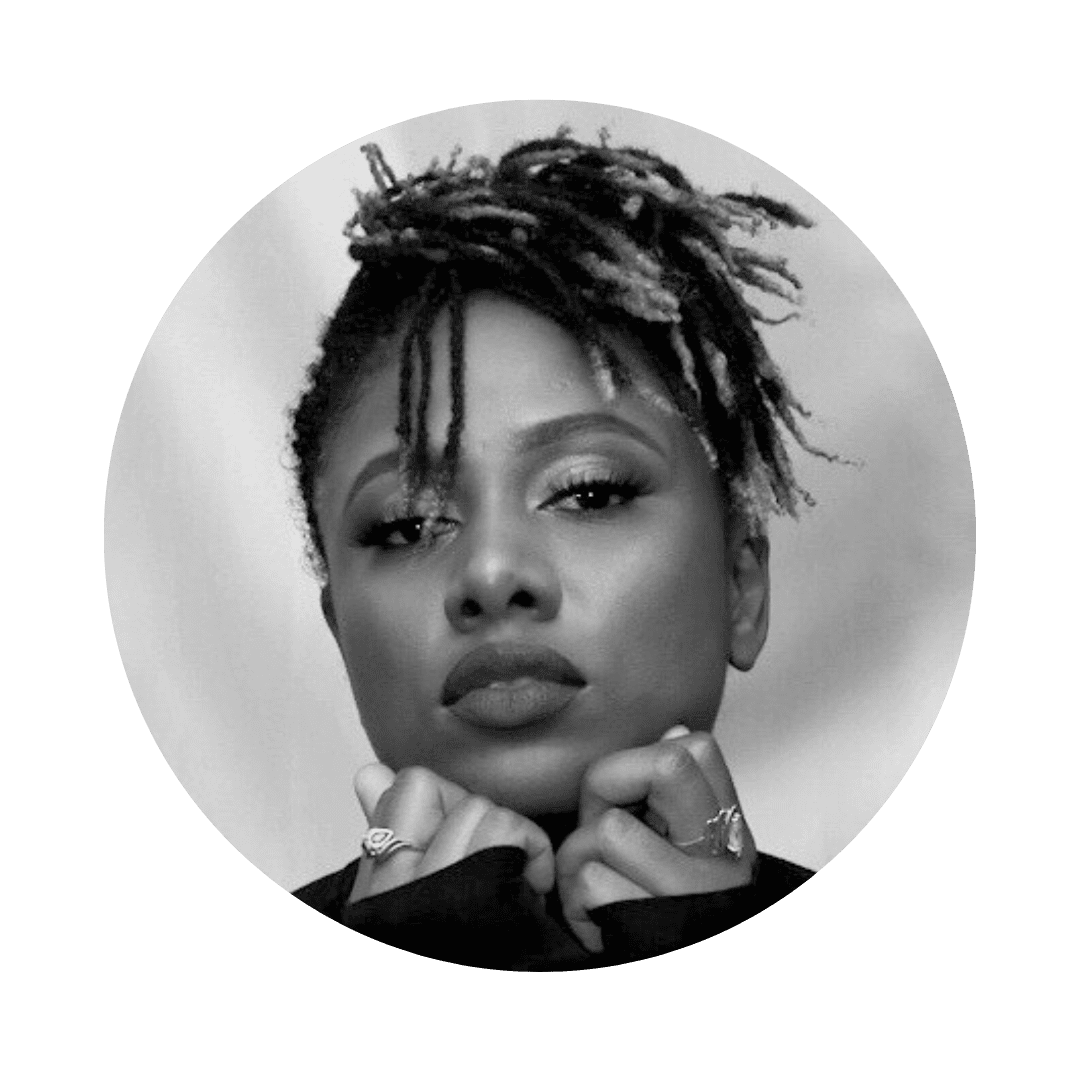 It's true that everyone wants to be successful, which is why I created a weekly newsletter that will guide you through the process of achieving your goals and dreams in life!
It's FREE to become a member! Sign Up Now And Get A FREE E-Book!