GAIN THE KNOWLEDGE YOU NEED
TO CREATE THE LIFE OF YOUR DREAMS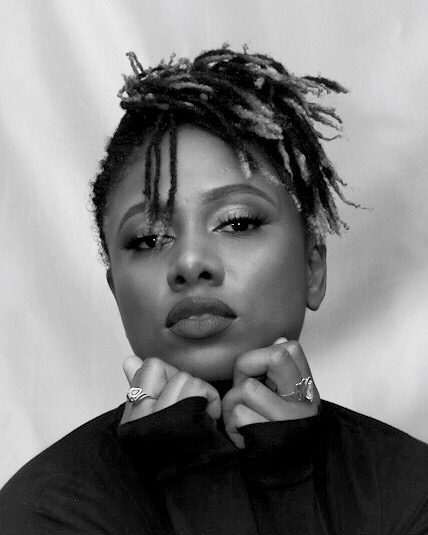 I'm Jody.
Most people don't believe their dream life is possible, so I created this blog to help them navigate their lives with intention and purpose so they can create a life they don't need a vacation from.
It's true that everyone wants to be successful, which is why I created a weekly newsletter that will guide you through the process of achieving your goals and dreams in life!
It's FREE to become a member! Sign Up Now And Get A FREE E-Book!